NEWS
Barcelona negotiating for the fourth lever with investment fund GDA Luma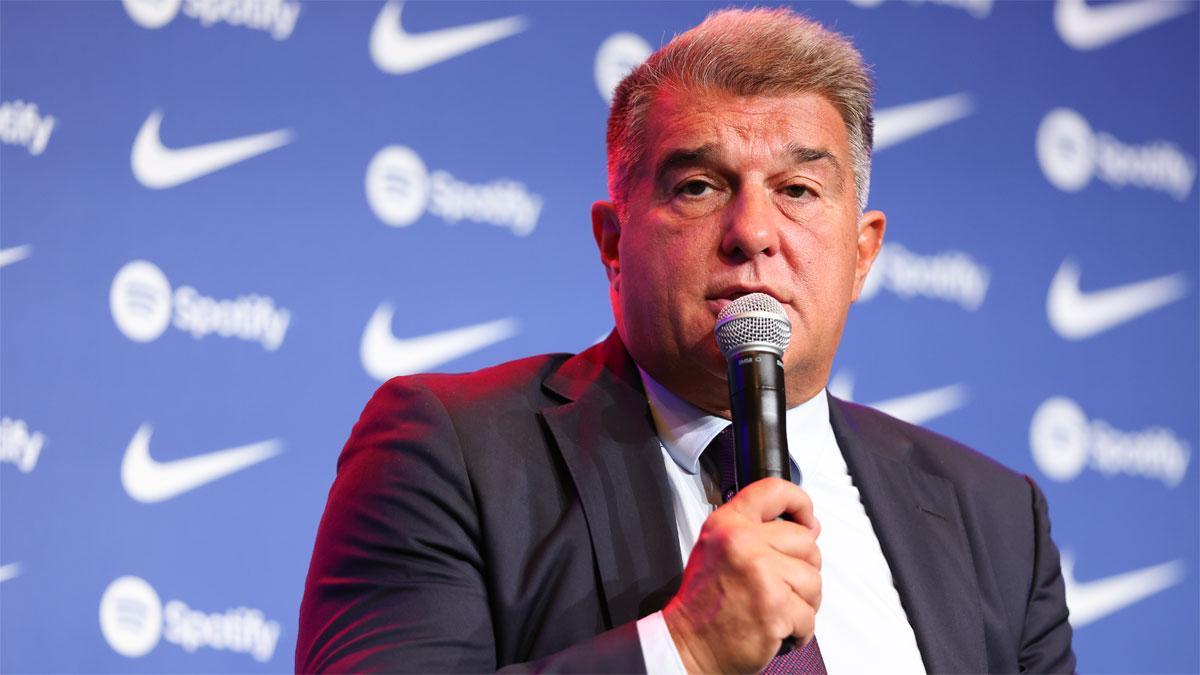 The club need to pull the trigger to be able to register all their new signings
The activation of the fourth financial lever is not far away. The club are negotiating with the investment fund GDA Luma, owned by Gabriel de Alba, the owner of Cirque du Soleil, for the other 24.5 per cent of Barça Studios they have license to sell. hey sold the first 24.5 per cent to Socios.
Right now that is the best option, with Socios interested in buying more but without the financial muscle to do so. GDA Luma were also interested in the third lever when Socios won it.
Barcelona know they need to activate another lever to be able to register all the new players before the season starts.