Barcelona don't believe deal for Lautaro Martinez will be easy this summer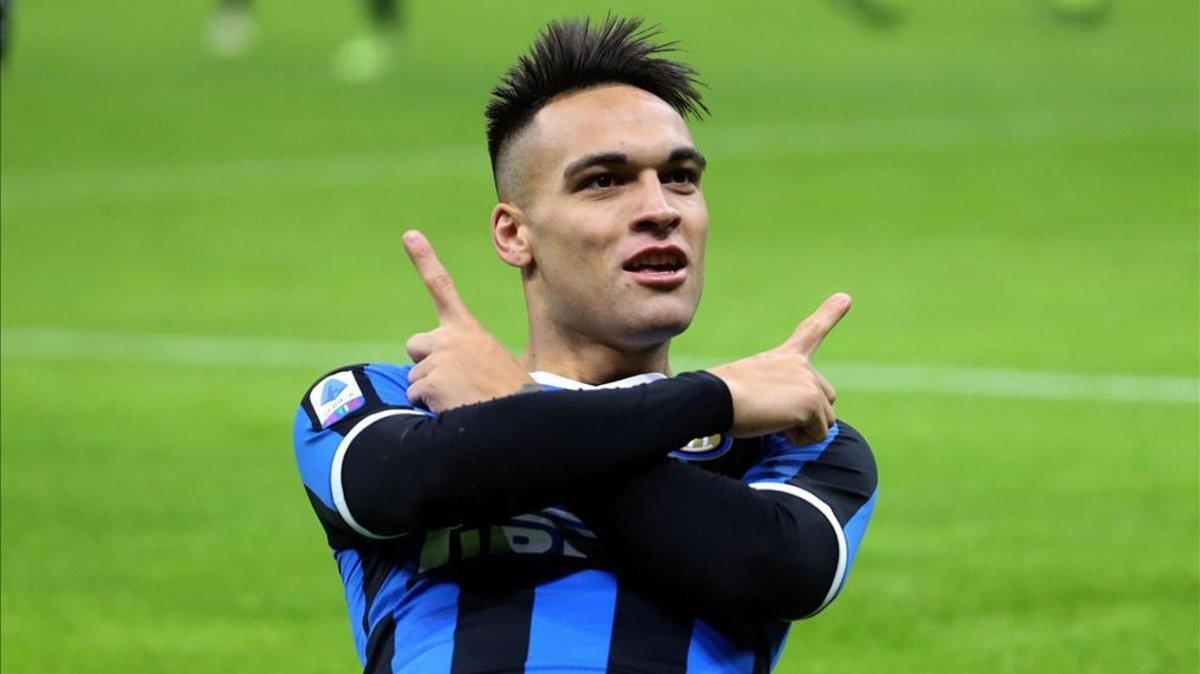 The club are working on other options in case they end up in a bidding war
Lautaro Martinez and FC Barcelona seem condemned to come to an understanding this summer. The Argentine is one of the best strikers in the world and the Catalan club are looking for a long-term Luis Suarez heir. However, Barça are not certain they will be able to pull off the deal.
Barça have followed Lautaro exhaustively and there are no doubts: he's an exceptional forward. But that's a big problem. His form with Inter has caught the attention of Europe's biggest clubs and an auction could take place, which is what Barça do not want or need. In addition, as it emerged previously, he has a clause that would allow him to leave for 111 million euros in the first two weeks of July. That figure, Barça feel, is very high and they would not be able to pay it given there are other signings which they consider more interesting than Lautaro. And many of those names transcended last summer.
INDEPENDENT OPERATIONS
Everyone knows that Inter have shown an interest in two Barça midfielders: Ivan Rakitic and Arturo Vidal. Both have good reputations across Europe and Barça would be open to selling for a good price if it allowed them to invest elsewhere. However, what seems completely ruled out is a swap deal. Sources at the Catalan club say any deals would be independent and now linked.
WINTER SIGNING
One of the phrases most repeated recently is that the signing of Lautaro conditions the club's current search for a forward. But there is no relation between the two cases and Barça's signing this month, if they get permission to bring in a replacement for the injured Ousmane Dembele, will be done without that in mind.
As they wait for that permission, the club are working on short-term targets but also on objectives for the summer. As we have reported, Lautaro is liked but they will not go crazy to sign him. If it does become a bidding war, Barça have other options open who they feel would represent better value.
The club are clear that a key summer is coming up and they have to get things right. For that reason, they have several options advanced so that when the moment comes to make a decision they are best placed to sign their chosen target.