Barcelona change strategy to sign Marco Verratti and Paulinho
The first attempt to sign both players was a failure and they are trying again
Both players know Barcelona will not throw in the towel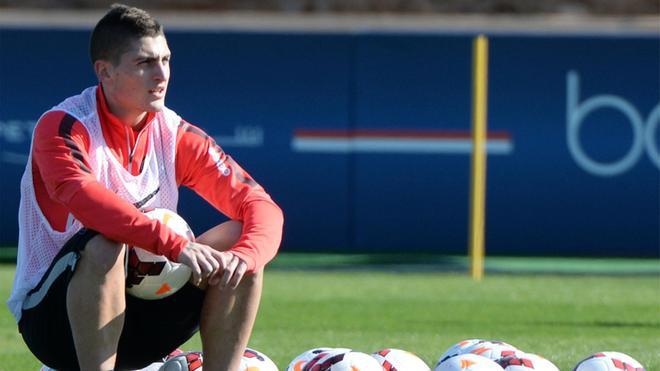 Barcelona's strategy to sign Paulino and Marco Verratti went wrong. It's something they recognise inside the club. They achieved their first objective which was to convince both players they would end the summer in Blaugrana, if they showed in words and deed, that this was their desire too. However they did not test for the reaction of those who own the rights to the Italian and the Brazilian. Grave error. Barcelona thought they just needed the "yes" from Verratti and Paulinho to convince PSG and Guangzhou Evergrande to sell.
However something has changed in the world of football and the actions of the players are not enough to break a contract.
Barcelona quickly understood the message from both clubs and have changed strategy. There were two options. The first they did with Hector Bellerin, which was to sign someone else. The second is to construct another plan. This consists of letting time heal the wounds of what occurred. No more public pressure from the players and they will move only through official channels.
The objective is to lower the 40 million euros that the Chinese side want for Paulinho, and see what movements PSG make on the market. If the Parisians sign a player that could fill the gap Verratti would leave, Barcelona would take that as a sign to ring the bell, this time asking permission to enter. Signing the Italian is still very difficult. Not just because of the price, but PSG's desire to create a winning team. But Barcelona will not throw in the towel.