Barcelona are looking for a right back in France
Barcelona are set to start with Semedo as their first choice right back next season and move Sergi Roberto back into the midfield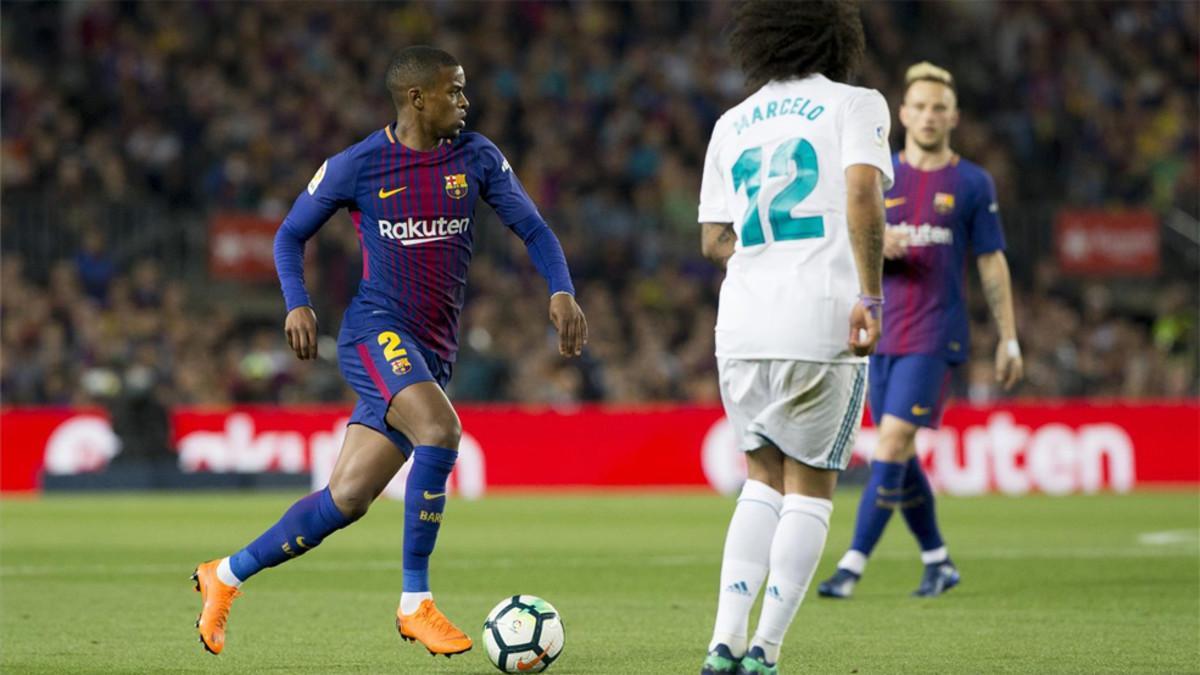 Barcelona's decision to move Sergi Roberto back into midfield, his natural position following a significant time playing in defence, means the club are on the look out for another right back ahead of next season.
The club believes in Nelson Semedo and the Portuguese full back will be first choice in that role next season. He arrived for €30m last summer and shared the position with Roberto as he adapted to the pace of Spanish football.
Barcelona believe there's more to come from Semedo and are confident he'll build on his performances from last year. However, to ensure there's competition in that area, the club are after a new right back, probably from the French league.
The profile Barcelona are looking for is clear: a young right back but one who has experience of playing in the top division and could fit easily slot in at the club. More than an option for the present, the idea is to sign someone who could become a starter in the future and could adapt to the role expected of a full back at Barcelona.
abidal will be key
Eric Abidal's knowledge of the French transfer market is one of the reasons Pep Segura chose him to take over as Technical Secretary at Barcelona. In Abidal's presentation, Segura pointed out that France was responsible for creating lots of talented players and many of them have gone on to enjoy success in recent seasons.
The signing of Abidal himself, back in 2007, is the perfect example of what Barcelona are looking for now. Abidal arrived from Lyon, who had won three Ligue 1 titles, and had experience of playing in the Champions League.