Barça will travel to London if Bellerín unblocks the situation
The player will talk with his manager to ask him to agree to the transfer
If the opens, Raúl Sanllehí will present Barça's offer next week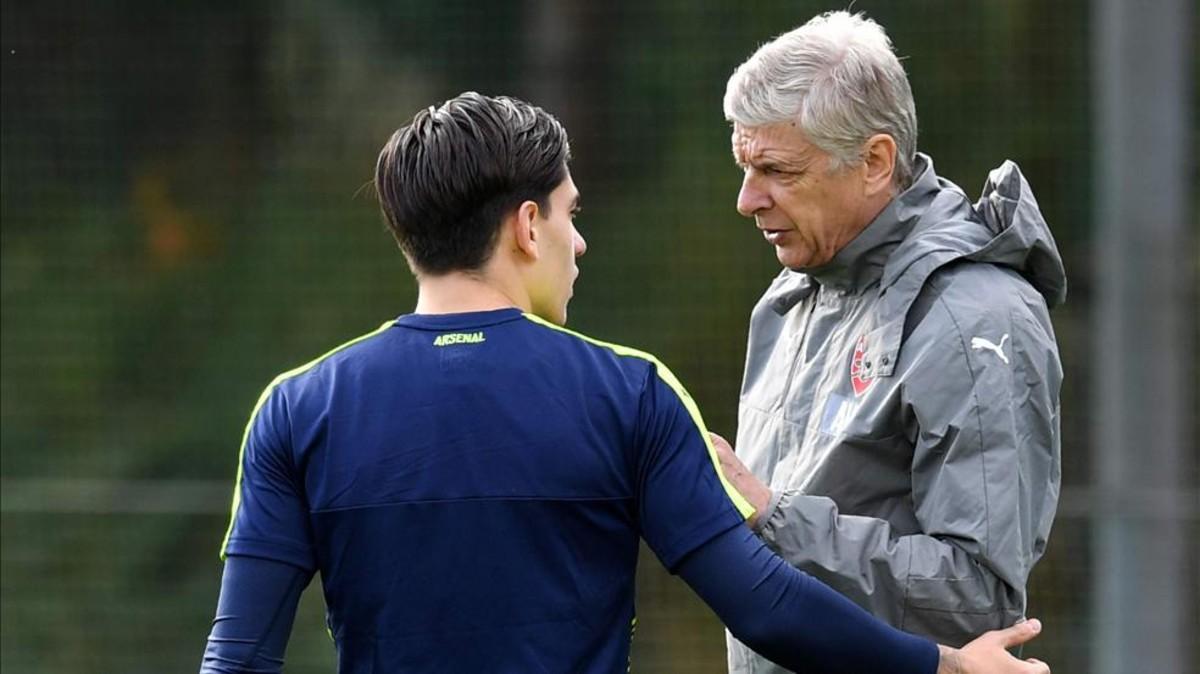 Barcelona want to seal Héctor Bellerín's return to the club but keep hitting a brick wall as Arsenal are not willing to negotiate for the full back. The player is in London with his family and, knowing that Arsenal are not willing to sell him, he is prepared to ask Arsène Wenger to let him leave for the club of his dreams.
This conversation is vitally important and Barça know it. Bellerín owes everything to Wenger, who took him from Barça's youth team and made him the player now coveted by Barça and Manchester City. As a result, the player will only pressure the club if his mentor gives his consent.
Barcelona are committed to signing the Catalan full back and intend to travel to London next week to negotiate with Arsenal, but only if Wenger has given his consent and the London are willing to start negotiations. If Arsenal do open the door to negotiations, it is possible that the president himself, Josep Maria Bartomeu, will travel with Raúl Sanllehí, the club's director of football to conduct the negotiations.