NEWS
Barca alert to a Villarreal youth star running out of contract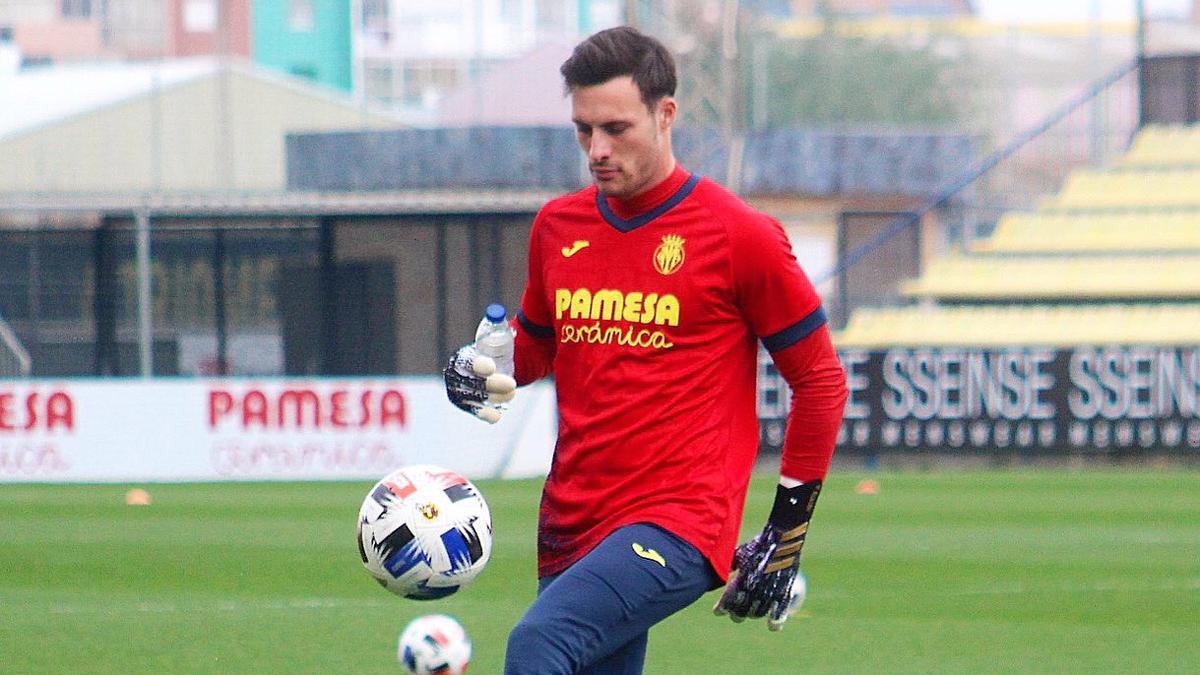 The goalkeeper is one of the most promising in his position in Spain
Marc Vidal is one of the young goalkeepers with the most promise in Spanish football. Born in Villarreal and having come through the youth academy there, the 21 year old goalkeeper's contract is up in June. The situation has led to big sides - Barca, Madrid and Sevilla - to look at him as a reinforcement for their B team.
Levante are another side that are interested, while Mallorca would offer him a spot in their first team.
Barcelona are prepared for Neto to leave in the summer. He asked to go in the winter window. Inaki Pena could move up to being Ter Stegen's No 2 with Arnau Tenas as third choice.
Vidal has been a Spain U19 international and is good with the ball at his feet, valued in Spanish football.
LATEST EPISODE of SIEMPRE POSITIVO, the best FC Barcelona podcast in English