Arturo Vidal: The club has to decide if the same manager continues
The Barça midfielder has been speaking to the media in his native Chile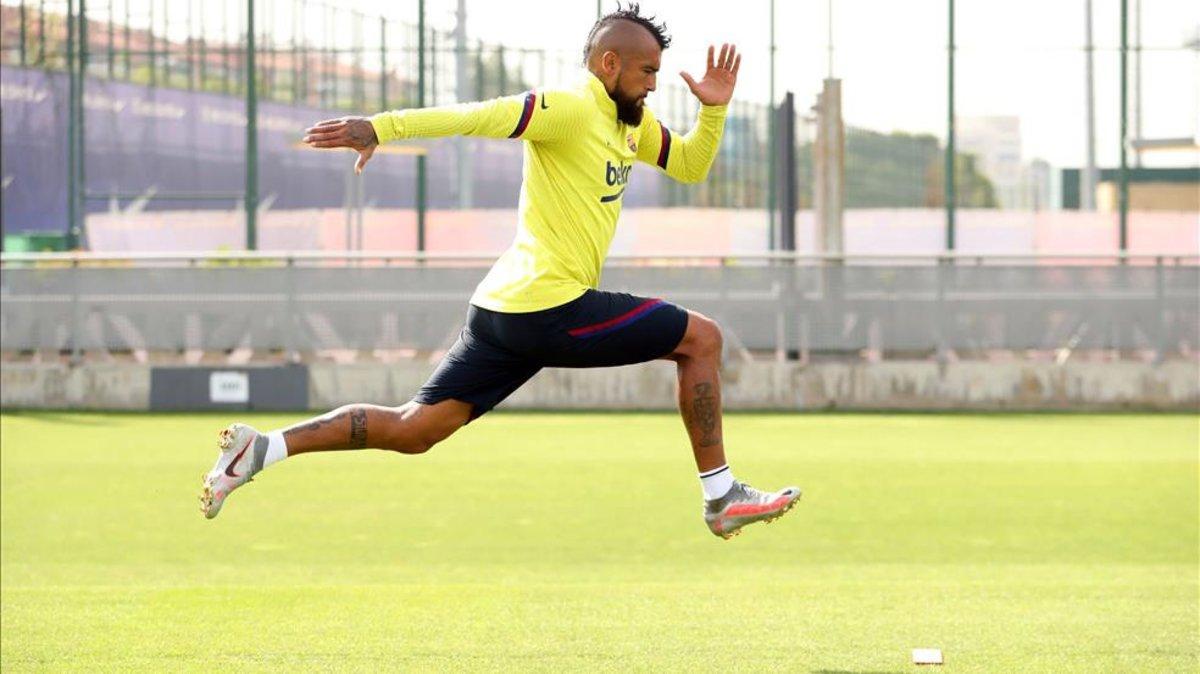 Barcelona's Arturo Vidal has spoken to Win Sports TV about the situation at the club and the future of the coach Quique Setien.
"We try to adapt to the situation and when the season ends the club had to make a decision on the future, if the same manager will continue, if they bring in players, if the same players continue..." he said.
"We've had very little time working with Setien. It was an abrupt change and we try to adapt," Vidal added in reference to the decision to replace Ernesto Valverde in January.
He continued: "We have to think about the future because Barça have to aspire to win everything, that why it is the best club in the world.
"The fans want trophies and when you miss out on one or you lose a game, of course the press are going to look at changing players and coaches."