Arturo Vidal: I like the Champions League format
The Chilean is excited about playing a role in Barca's charge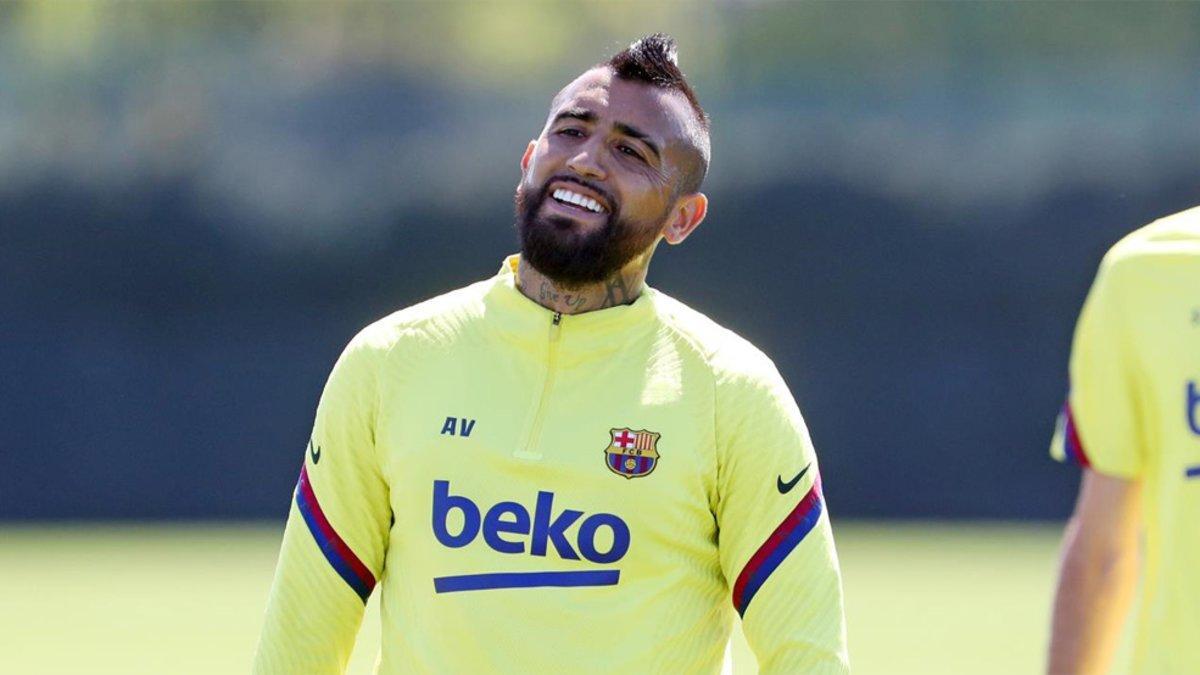 Arturo Vidal is convinced Barcelona can end the season with trophies. He spoke to FOX Sports about the state of play.
"As the games follow each other quickly we have to take advantage as much as we can to get to the next game in the best way possible," said the Barca midfielder. "We can end up as champions."
One of the key reasons he thinks that was "the good atmosphere among the squad, we have a great friendship and that helps on the pitch, it's very important because that's reflected (in the game). I'm happy."
On playing without fans, he said: "Everything that happened before the restart were things that you could not imagine could happen, it's strange and complicated.
"When you get to the stadium you noticed the atmosphere, the fans would make you notice. Now you don't feel anything, you don't have the backing of your own and that's complicated. But once the game starts we have to concentrate to the max to take the points."
On the Champions League, he added: "I like the format, if we get past Napoli, it will be strange, playing in August and only one game per leg, but these games where everything is on the line are the ones I like the most, I want to be important in these games."