Antoine Griezmann: My future will be decided before the World Cup
The French forward spoke to L'Equipe about what he might do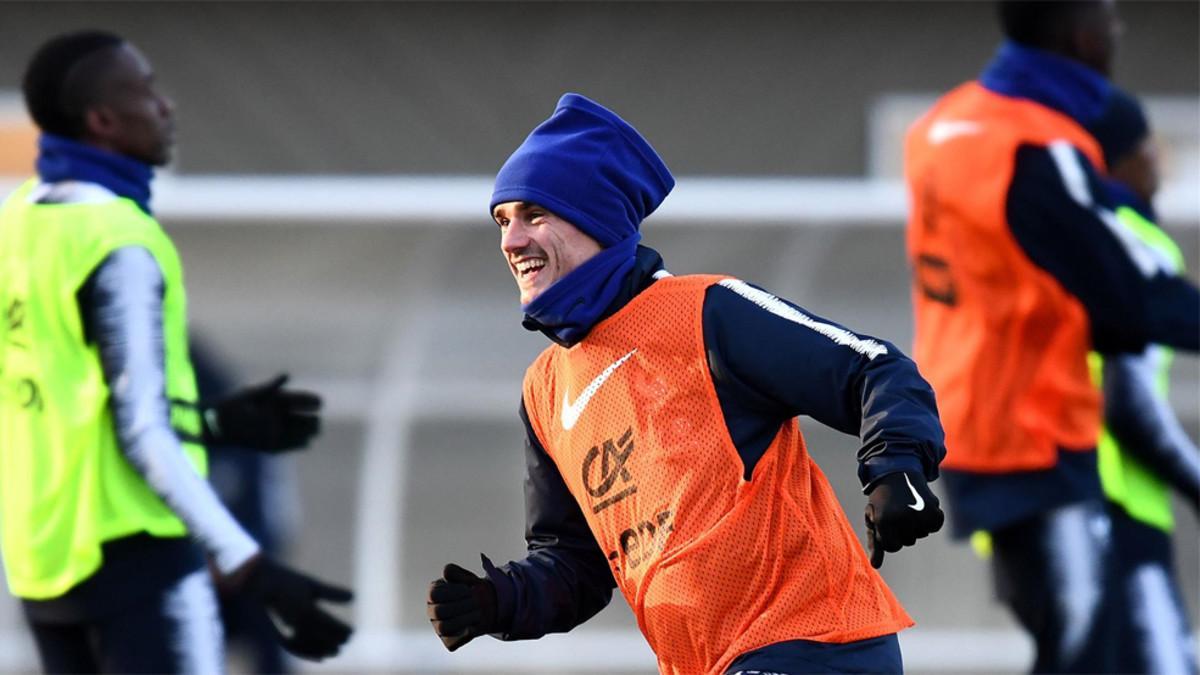 Antoine Griezmann says his Atletico Madrid future will be decided this summer before the World Cup. The forward spoke to the French newspaper and said "I want to travel to Russia without worry... My future will be decided before the World Cup."
Barcelona have been strongly linked with the attacker.
"It's not about knowing where I will play but the tranquility of being in one place or the other," said Griezmann. "It could be boring but I told my sister that whether I stay or not, this will have to resolve itself before (the World Cup). What annoys me is everyone asking me about the same question."
He also said "I prefer to win rather than playing well".
His partner Erika Coperena was recently looking for a flat in Barcelona.