Antoine Griezmann: I don't know if I'll stay in Spain
The Atletico Madrid forward is leaving the club but says he's not sure where his future lies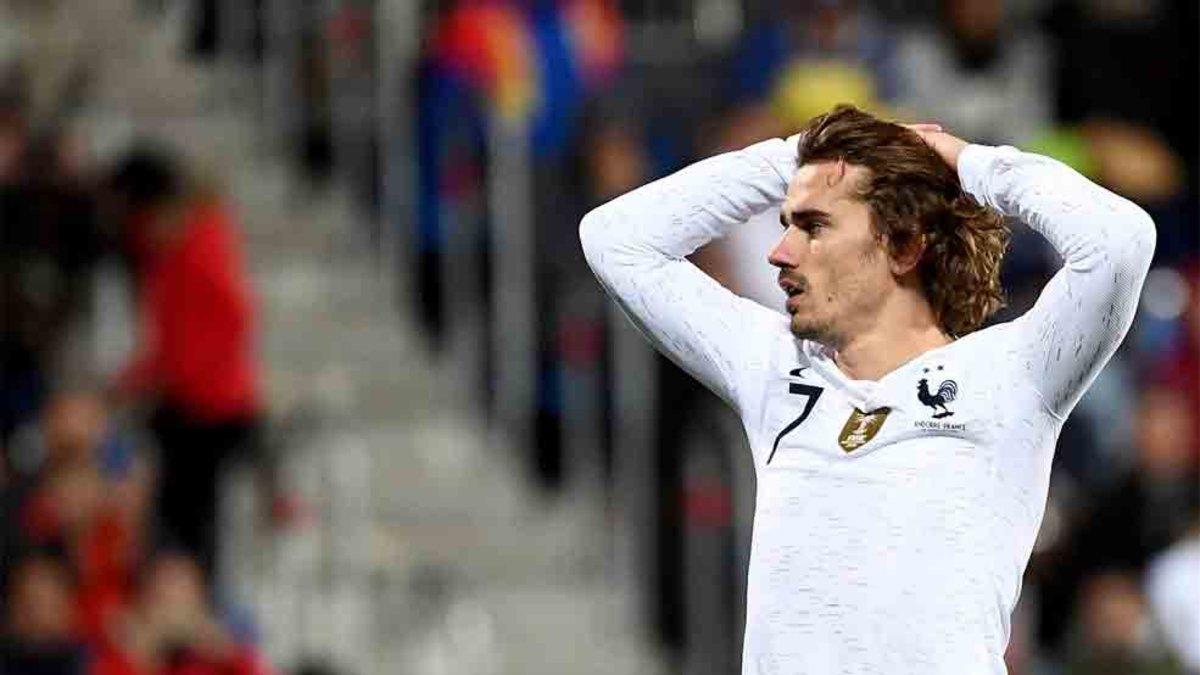 Antoine Griezmann spoke about his future after France's 4-0 win over Andorra in Euro 2020 qualifying. The Atletico Madrid forward is leaving his club but says he does not know where.
"You have to have a bit of patience, it's still early," said Griezmann. "I'm the first who wants my future to be decided but for now we have to wait. I don't know if I will stay in the Spanish league, in two weeks maybe something will be known.
"What I want is to have fun and play football."
Griezmann's release clause drops to 120m euros from July 1.