Andre Gomes' sincere confession about his two years at Barcelona
The midfielder has refound his form in England with Everton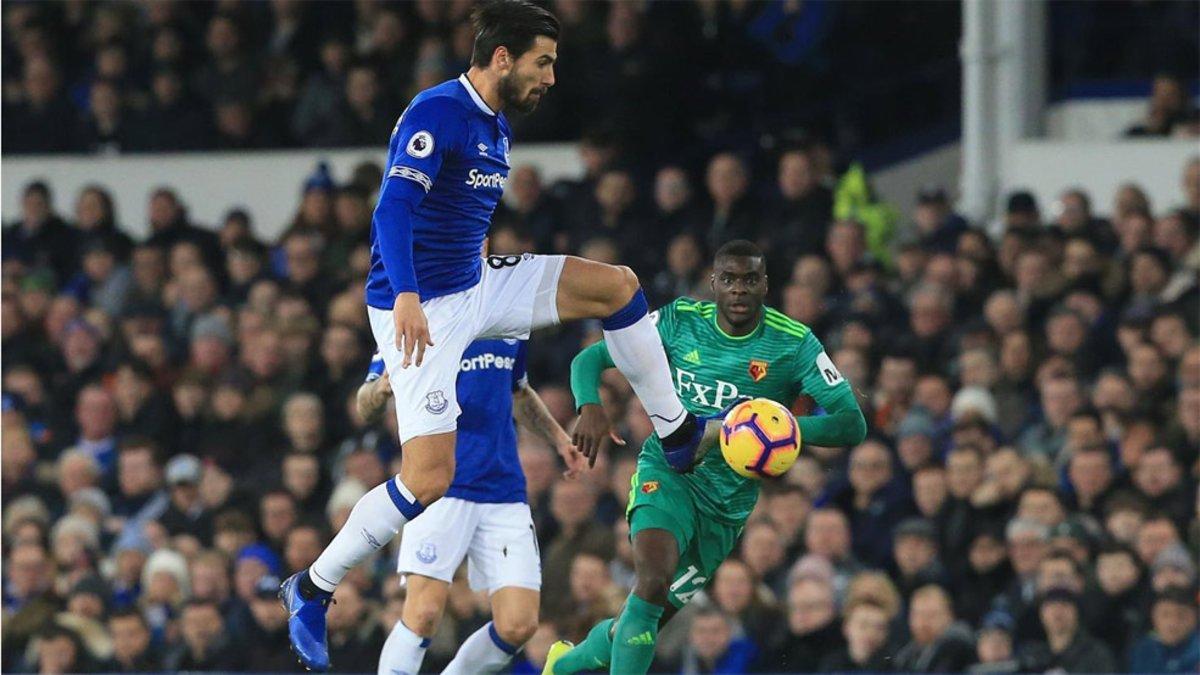 Everton midfielder Andre Gomes, on loan from Barcelona, has spoken about how tough it was for him during his two years at Camp Nou.
Gomes has been a resounding success in the Premier League so far but struggled to make his mark at Barça after joining from Valencia in 2016 for around 40 million euros.
"My stay at Barcelona was difficult for me, because I didn't feel good," Gomes explained. "I had good moment, but in the bad moments it was difficult because I saw my mum and dad suffering.
"It was difficult for me to fulfill the expectations, not just of the fans, but my own. I couldn't see my parents suffering. It was complicated. Now I am enjoying football again.
"I can't say I'm playing my best football, because I don't want to put myself under pressure or set a limit. I just want to improve physically and give the best performances I can. My father was, and still is, my biggest influence. Sometimes it's difficult for him because he suffers a lot when I am not happy.
"Now I feel more like a man. I feel mature, more experienced. I am happy to be in the Premier League and in England."