Andre Gomes denies saying that Messi picks Valverde's Barça teams
"I've said nothing against Messi, it's all invented," Gomes said
"I have too much respect for Messi and Valverde to say that"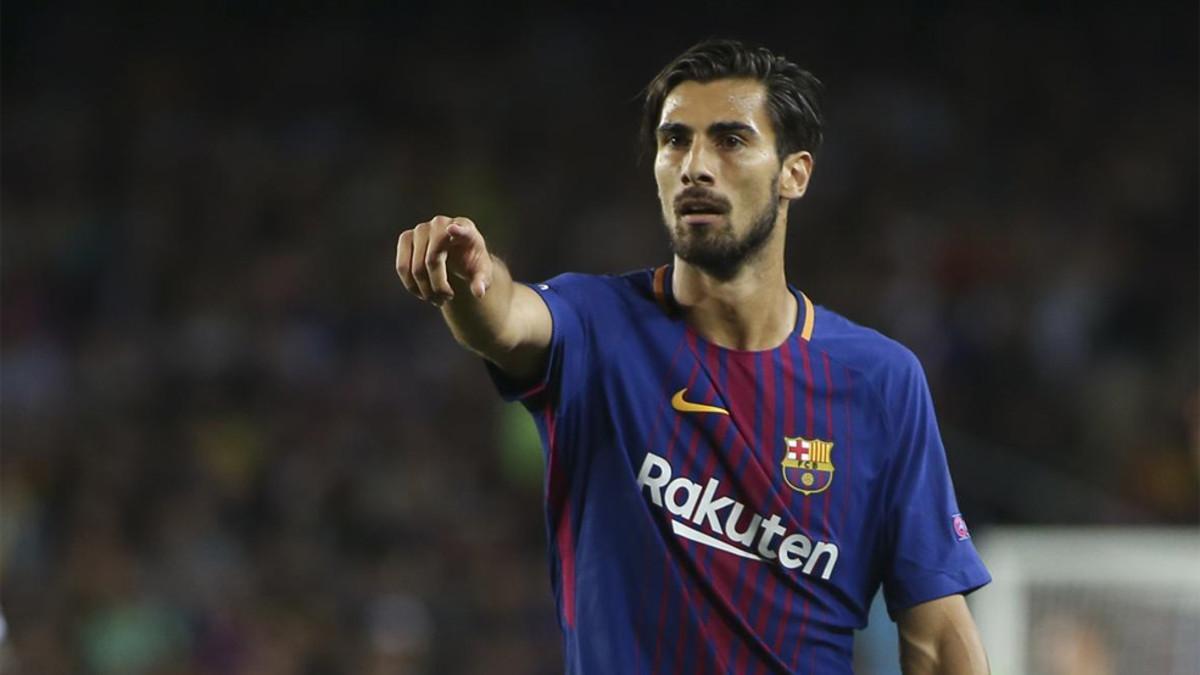 The latest controversy at Barcelona focuses on Andre Gomes. The Portuguese press have reported quotes which come from Don Balon in which the player supposedly says Lionel Messi picks Ernesto Valverde's teams and squads at Barcelona.
Gomes is currently with the Portugal team, who beat Andorra on Saturday (0-2) and play Switzerland for a place at the World Cup next summer on Oct. 10.
However, he was keen to take time out from international duty to deny the quotes were real.
The Barcelona player said: "I have not said anything against Messi nor the manager, Valverde. It's all been invented."
And he added to those closest to him: "I have too much respect for Valverde and for Leo to say something like that."