Al Nassr could torpedo Barcelona's move for Chelsea's N'Golo Kante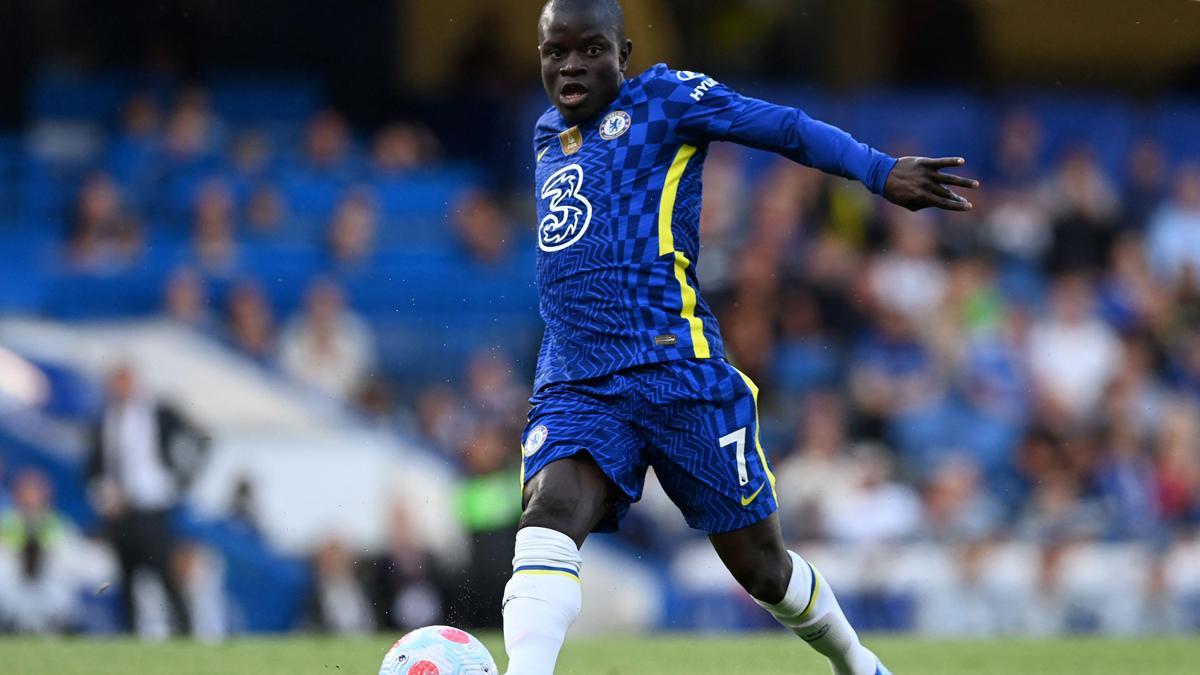 Barça are keen on the French midfielder who is out of contract in June
Saudi Arabian side Al Nassr are becoming one of the great entertainers of the market. The signing of Cristiano Ronaldo will not be the only one carried out by the Riyadh club, who are tracking players who will be out of contract soon.
One of them is N'Golo Kanté, who has not renewed with Chelsea and is in talks with several clubs, including Barcelona.
Al Nassr are in a position to offer him an astronomical contract and the midfielder is reportedly thinking about it, although Barça are somewhat calm about this matter.
Kanté is one of the players Barça have set as a priority for their next sports project. The France international generates a quorum at all levels of the club and they see him as a good option to play in front of the defense.
Kanté is still in talks with Chelsea but it seems clear that he wants to leave the Premier League and has prioritised, until now, the option of Barça to continue his career.
The operation was well on track, but not closed. Barça wanted to check the physical condition of the player, who has not been able to play since August and missed the World Cup due to injury.