Ballon d'Or 2019: The incredible points difference between Messi & Van Dijk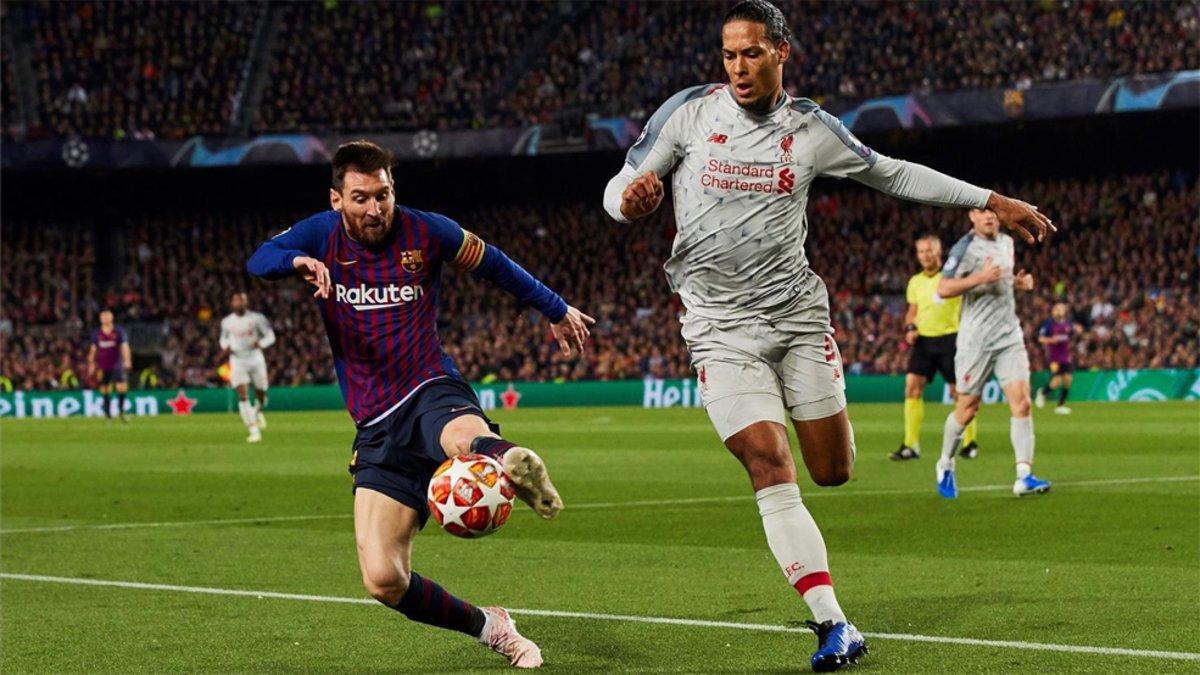 The Argentine won the award for the sixth time in his career... but only just
Lionel Messi's sixth Ballon d'Or was a close-run thing. The Argentine, the big favourite to claim the prize, ended up with 686 points, just seven more than his closest challenger, Liverpool defender Virgil van Dijk. It's the smallest ever difference between first and second place.
Van Dijk was so close to providing a surprise. The Dutch international helped his side win the Champions League last season, knocking Barcelona out in the semifinal, and also reached the Nations League final with his country.
Meanwhile, Cristiano Ronaldo, who came third, ended up with 476 points. The second Barça player on the list was Frenkie de Jong, due to his exploits with Ajax last season. Antoine Griezmann and Marc-Andre ter Stegen also feature.
The results of the vote also highlighted Real Madrid's poor season. Of a total of 2816 points, Los Blancos only picked up one. That went to Karim Benzema and was awarded by the Argentine journalist. Eden Hazard did get 25 points but they were primarily for his time at Chelsea.
(Ballon d'Or points 2019)
If we divide the points by continents, the principal conclusion is that Africa was the key to Messi's success. Van Dijk won in Europe and Asia, while Barça's No.10 got more points in America, Oceania and Africa, where Van Dijk's success was damaged by his Liverpool teammate, Sadio Mane.
(Votes broken down by continents)