Diego Godín's emotional farewell to Atletico Madrid after nine years
The club's captain has confirmed the news, which wasn't much of a secret, that he'll leave the club at the end of this season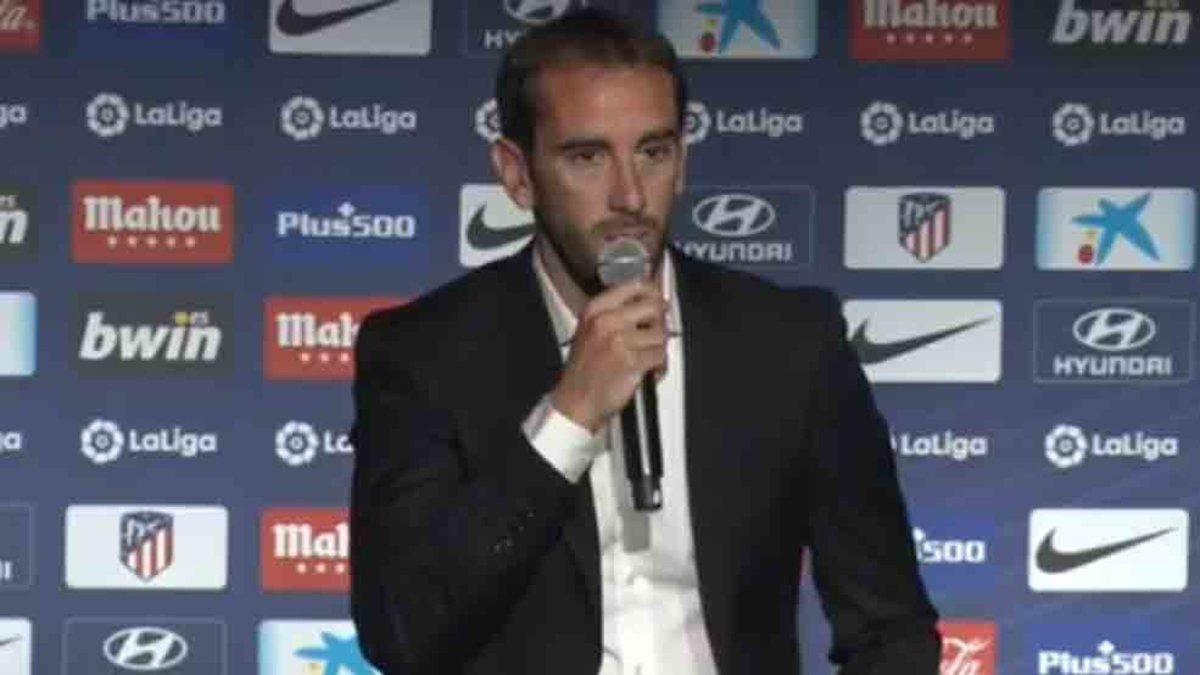 "It's been my club, my home.. I've grown as a player, and more importantly as a person, and enjoyed these incredible years so much. It's difficult to say goodbye to your home. I'm grateful and will remember all those wonderful years we've had together." Those were the words from Atletico Madrid's captain, Diego Godin, as he announced he would be leaving the club after nine years there. He's been in charge of LaLiga's best defence and won countless titles in a purple period for Atletico.
Godin also wanted to share this moment with his parents. "The values my parents taught me I've tried to show on the pitch. We've enjoyed some great moments together and some not so great moments." And he continued that despite heading elsewhere, he would still be "another fan" of Atletico.
His contract ends on the 30th June and he's failed to reach an agreement with Atletico to extend his stay beyond his 33 years of age. Next Sunday he will bid farewell to supporters where he'll get the send-off he truly deserves.