Rodrigo: It's a pity for me to see Valencia's situation
The new Leeds striker is unhappy with the state of his former club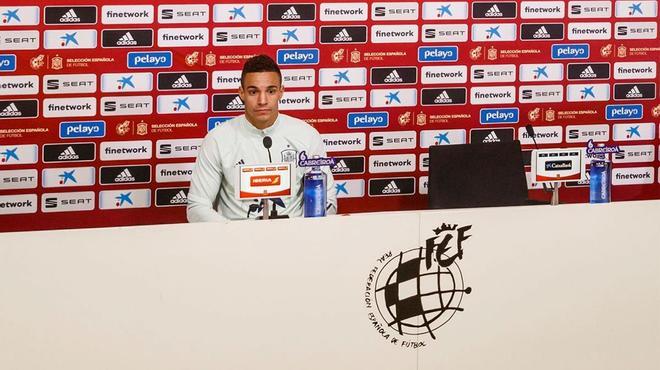 Spain striker and Leeds's new signing, Rodrigo Valencia, is sad about the state of Valencia, his former side.
"It's a pity to see the moment the club is going through and this disconnection between the institution and the people that make the club great," said Rodrigo.
"Football belongs to the people. It's a shame to see but I hope the situation turns around and the fans are reconnected with the club."
He also recognised that Covid played a part.
"Economically not getting into Europe was a big problem and Covid-19 too," said Rodrigo in a media conference.
"The club is trying to get a lot of players out, I'm not sure if it's on an economic or sporting level to end a winning cycle. I understand that's part of football and that it was the moment for me to follow my path and take a step forward."