Courtois rallies against UEFA & FIFA: They care about money, not the players
The Belgium stopper is furious about the amount of games clubs and countries have to play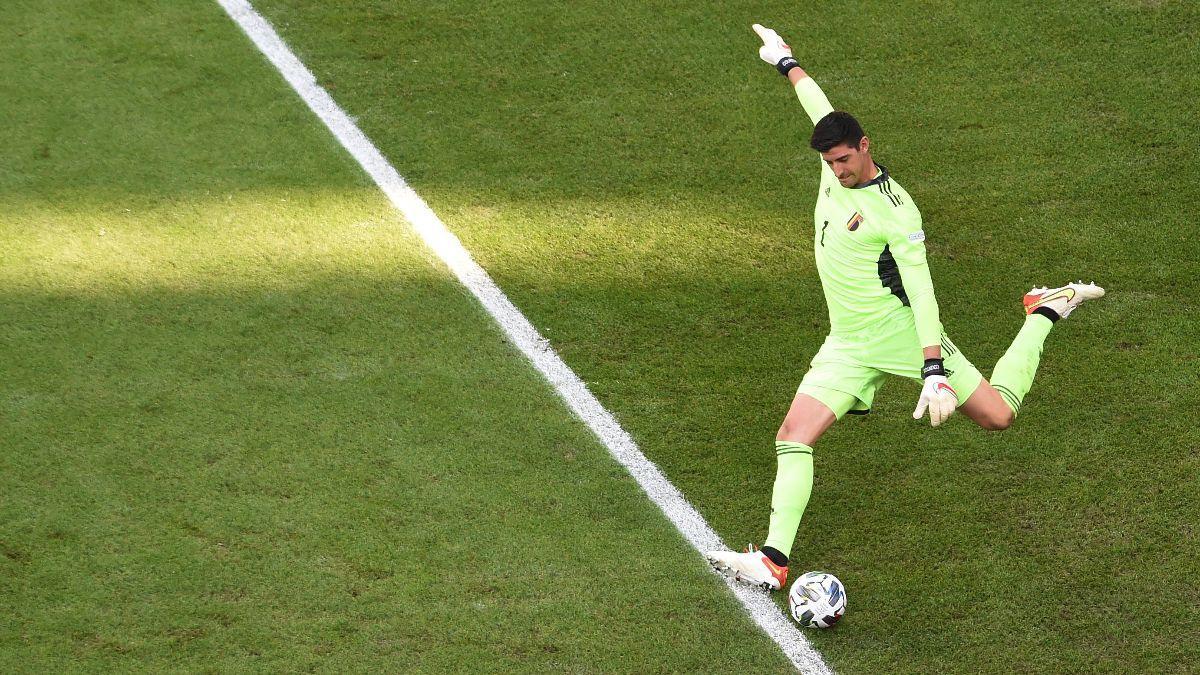 Real Madrid and Belgium goalkeeper Thibaut Courtois has slammed UEFA and FIFA for making players play too many games.
Courtois was speaking after Belgium were beaten 2-1 by Italy in the recently formed UEFA Nations League third place playoff match.
"This game is just a money game and we have to be honest about it," Courtois said after the defeat. "We just play it because for UEFA it's extra money.
"Look at how much both teams changed [line-ups]. If both teams would have been in the final there would have been other players in the final playing. This just shows that we play too many games."
Courtois continued his rant, using other examples such as the UEFA Conference League and FIFA's push to hold a World Cup every two years, instead of four.
"They [UEFA] made an extra trophy [UEFA Conference League]… it is always the same," Courtois added.
"They can be angry about other teams wanting a Super League but they don't care about the players, they just care about their pockets.
"It's a bad thing that players are not spoken about. And now you hear about a European Championship and a World Cup every year, when will we get a rest? Never."