'El Chiringuito': "Barça have asked Luis Suárez to leave this summer"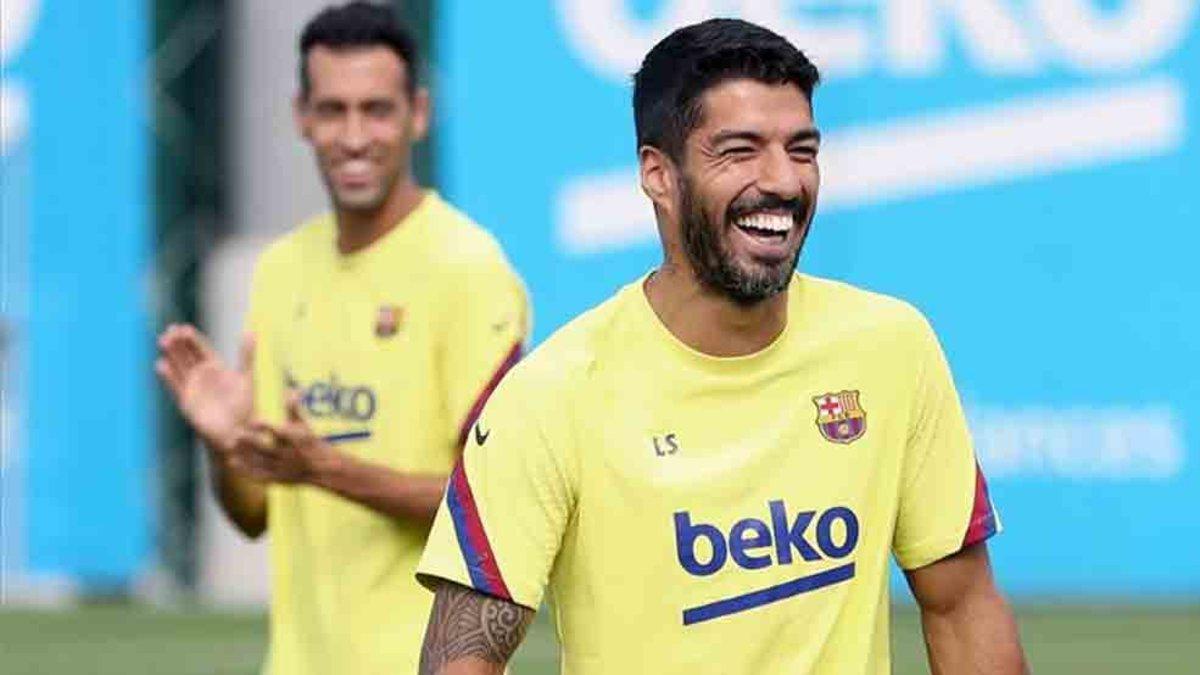 The Uruguayan striker is apparently not part of Koeman's plans for next season
With Ronald Koeman confirmed as FC Barcelona's new manager, decisions can be made on which members of the first-team squad are needed going forward. The issue for Koeman is that in order to fund moves for new players, the wage bill needs to be drastically reduced.
One of the players Koeman has decided isn't necessary for next season is Luis Suarez. According to 'El Chiringuito', the club have told the striker to listen to offers this summer. His former side Ajax are being linked with a move for the Uruguayan international but it remains to be seen whether Suarez would consider a move back to Holland.
💣🚨EXCLUSIVA de @jotajordi13🚨💣

"El BARÇA le ha dicho a LUIS SUÁREZ que se VAYA".#ChiringuitoBarcelona pic.twitter.com/OPasU1JKT2

— El Chiringuito TV (@elchiringuitotv) 20 de agosto de 2020
Suarez is one of many names who are available for the right price this summer. Koeman will need to make some big decisions over the upcoming weeks as he tries to strike the right balance between evolution and revolution.