Luis Enrique responds to critics with a strong social media post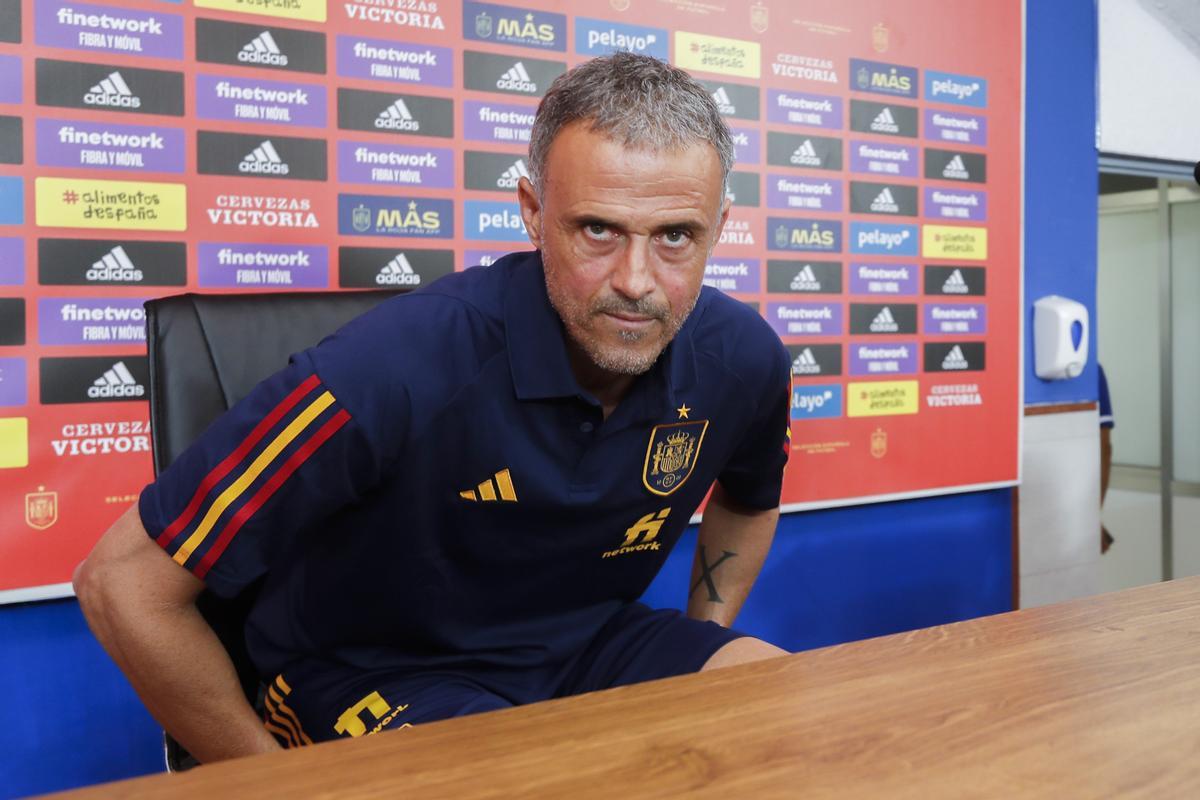 The Spain coach has drawn criticism despite his solid record with La Roja
Luis Enrique has said enough. Despite leading Spain into the final four of the UEFA Nations League with a win away at Portugal this week, he has still had to listen to comments taking away from La Roja's success. The coach has decided to respond on social media, namely Twitter.
"Just to put things in context..." he wrote, alongside a graphic which reveals Spain are the only European national team that have made the final four of the all the big events since 2020: UEFA Nations League runners-up 2020, semifinalists at Euro 2020 (played in 2021), top of their group in qualifying for the World Cup and finalists in the Nations League again this year.
Solo por poner las cosas en contexto... pic.twitter.com/AZRn4C0cEq

— LUISENRIQUE (@LUISENRIQUE21) September 28, 2022
No other national team within the UEFA bracket has managed the same. Italy, for example, have not even qualified for the World Cup in Qatar later this year, while the rest of the teams have fallen short in at least two of the previously mentioned competitions.