Sacking Julen Lopetegui will cost Real Madrid 18 million euros
Madrid will have to pay the cost if they sack their coach so soon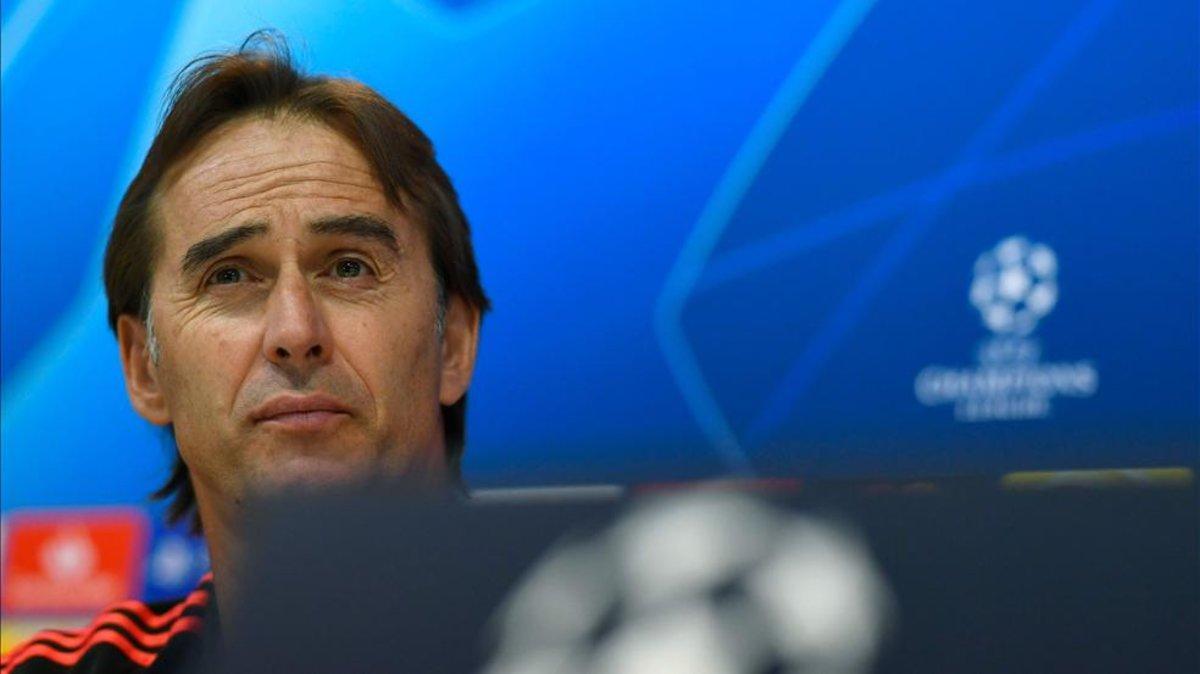 The rush to appoint Julen Lopetegui and the subsequent controversy due to the looming World Cup in Russia obliged Florentino Perez to agree to some juicy advantages for the coach.
Real Madrid named Lopetegui as Zinedine Zidane's replacement on the eve of the finals in the summer, leading Spain to take the decision to sack him.
Now, four months down the line, his job in the capital is on the line, but it will cost Madrid a lot of money to get rid of the Basque coach.
Lopetegui has a contract worth six million euros net per year until 2021 and the club have guaranteed him he will get 18 million euros of that come what may. It's the cost of improvision and the poor way they dealt with Zidane's unexpected departure.
The salary doesn't correspond with Lopetegui's CV but president Perez had his back against the wall after being turned down by other coaches -- from Mauricio Pochettino to Massimiliano Allegri, including Germans Jürgen Klopp and Joachim Löw.
Each one of them said no to Madrid, obliging Perez to rush through a deal for Lopetegui, who was due to coach Spain at the World Cup.
In fact, Lopetegui's salary as La Roja boss was just three million euros net per year.