Real Madrid make contact with Mauricio Pochettino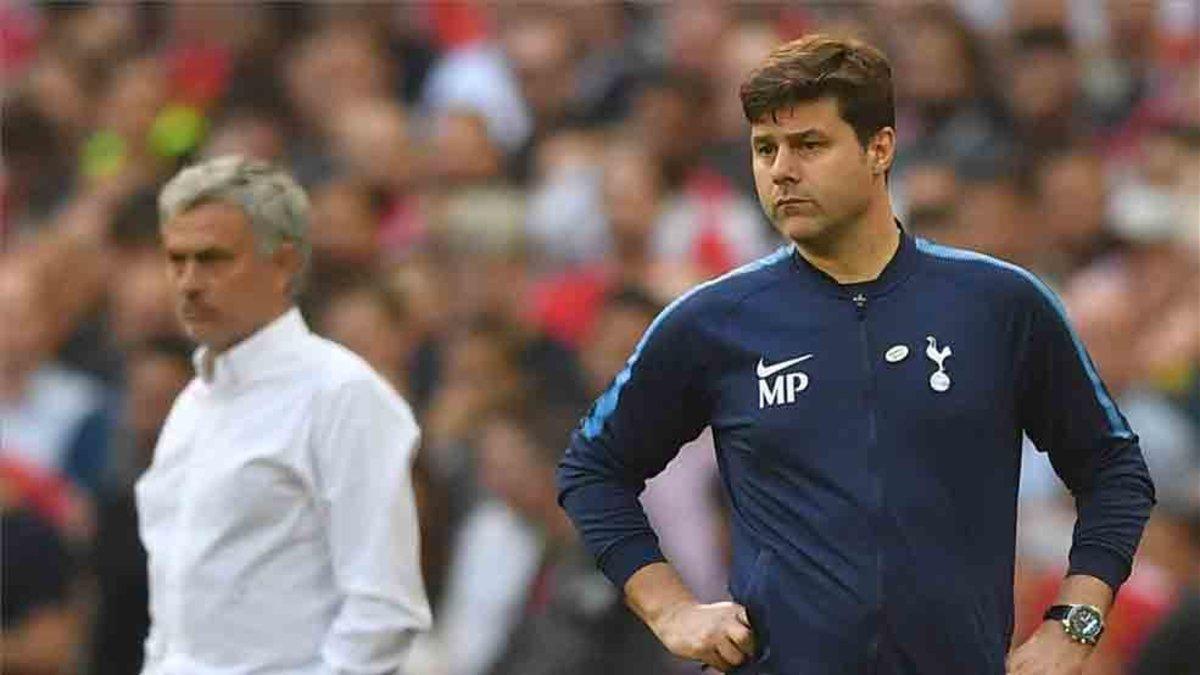 Zidane has surivived similar situations when his future has been on the line before
SPORT can confirm that Real Madrid have contacted Mauricio Pochettino to find out his availability. Los Blancos play for their Champions League qualification next week and either side have big La Liga fixtures, starting with Sevilla and ending with Atletico Madrid.
The team have won just one in five, but from the club there is a message of calm. Zinedine Zidane has survived situations like this before, getting essential wins and continuing at the club.
Madrid want to see the glass half full, believing they can beat Monchengladbach and win their league games to get back to the top of the table. However they don't want to improvise if things go wrong, so that's why they have spoken to Pochettino.
He is a free agent after being sacked by Tottenham and a coach Madrid have wanted in the past. He would also love to take over at the Santiago Bernabeu.
LISTEN TO A NEW FC BARCELONA PODCAST IN ENGLISH