Marca: Real Madrid will look to loan Gareth Bale out next season
The club fear they won't get any suitable offers for the ex-Tottenham man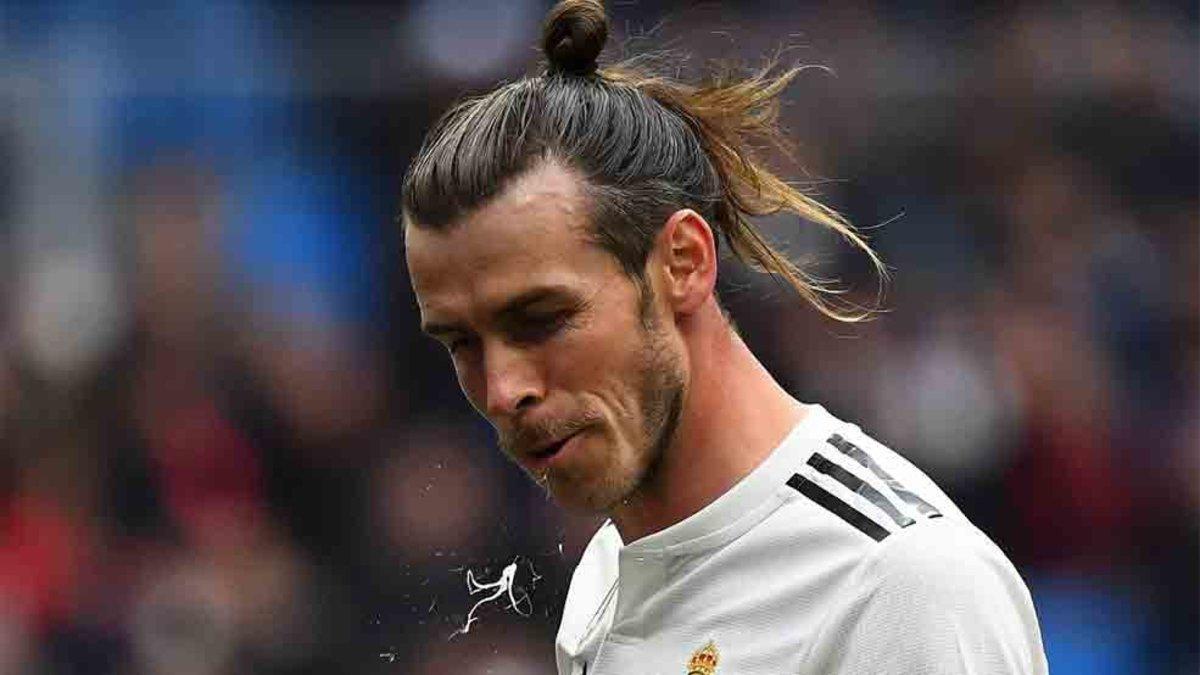 Real Madrid are planning to let Welsh forward Gareth Bale leave on loan. A lack of interesting offers coupled with the player's poor form has forced the club to explore other options. Bale is one of the players who is not in coach Zinedine Zidane's plans for next season.
According to a report in Marca, after six years of inconsistent performances and injuries, as well as his failure to step up following the departure of Cristiano Ronaldo, Madrid will put him on the market. In principle, to sell, but if there are no firm offers, they will look to loan him. What is clear is that Bale will not be at Madrid next season if the club get their way.
Remember that Zidane's already warned the squad will be "cleaned up" in the summer and one of those affected is Bale. The Wales international, who has had some famous moments in a Madrid shirt, notable in Champions League finals, is not in his plans and is for sale.
However, his salary makes it almost impossible for a club to buy him on Madrid's terms. For that reason, they've been forced to consider the loan market. Bale has been a substitute in recent games and was once again whistled by home fans during Sunday's win over Athletic Club.
Any potential deal could be similar to the one which saw James Rodriguez leave for Bayern Munich almost two years ago.