Marc Roca, an alternative to Camavinga
PSG are also interested in the Rennes defensive midfielder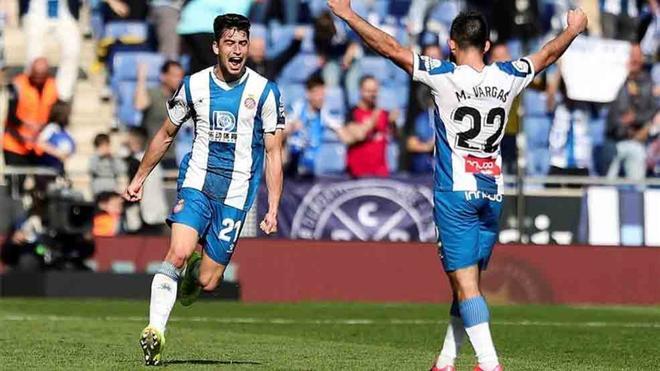 Real Madrid need midfield backup for Casemir. Los Blancos are looking to boost their squad with Rennes midfielder Eduardo Camavinga, but PSG are also interested in him, which complicated maters.
Their plan B is Espanyol's Marc Roca, another promising talent in Spanish football. Zinedine Zidane has asked for Camavinga, but Rennes don't want to negotiate his sale. Francois Pinaul, is the millionaire owner of the club, is said to have asked the previous president for negotiating with Madrid over a transfer.
Espanyol's Roca can be bought for around 40 million euros. Bayern Munich offered 30 million.