Manchester United tell Real Madrid it will be 130 million for David de Gea
Man United do not want to sell the Spanish stopper to Los Blancos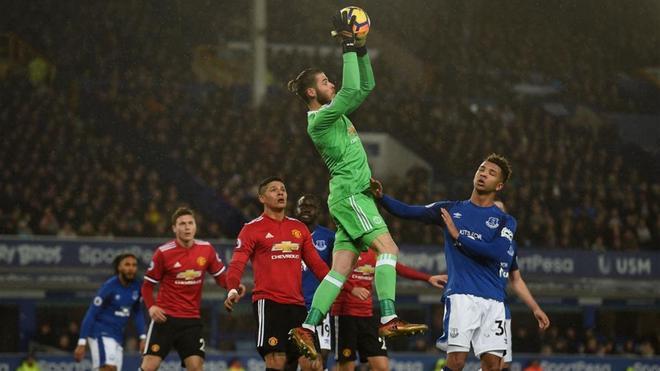 David de Gea is still Real Madrid's prime objective. Florentino Perez wants to reinforce by bringing the Manchester United stopper in. However at Old Trafford they are determined to keep him.
Perez has been trying to sign the goalkeeper for four years after reaching a deal with him, but United have told Real Madrid that his price is 130 million euros and don't care that his contract expires in 2019. Soon they will present De Gea with an extension. His previous deal ended in 2016 and Madrid came for him in 2015, but 10 days after being given an offer by United he signed on until 2019.
United paid 18m euros to Atletico Madrid for his signature in 2011, but various clauses have seen that raised to 22m according to Football Leaks. Madrid will not pay 130m for him, instead hoping he does not sign on and then they can take him for free in the summer of 2019. Until then Keylor Navas continues between the sticks, but Madrid are also interested in Thibaut Courtois of Chelsea.