Manchester United set to hand Pogba a new deal to ward off Real Madrid
The French midfielder was Zidane's number one target but United are looking to secure his services for the foreseeable future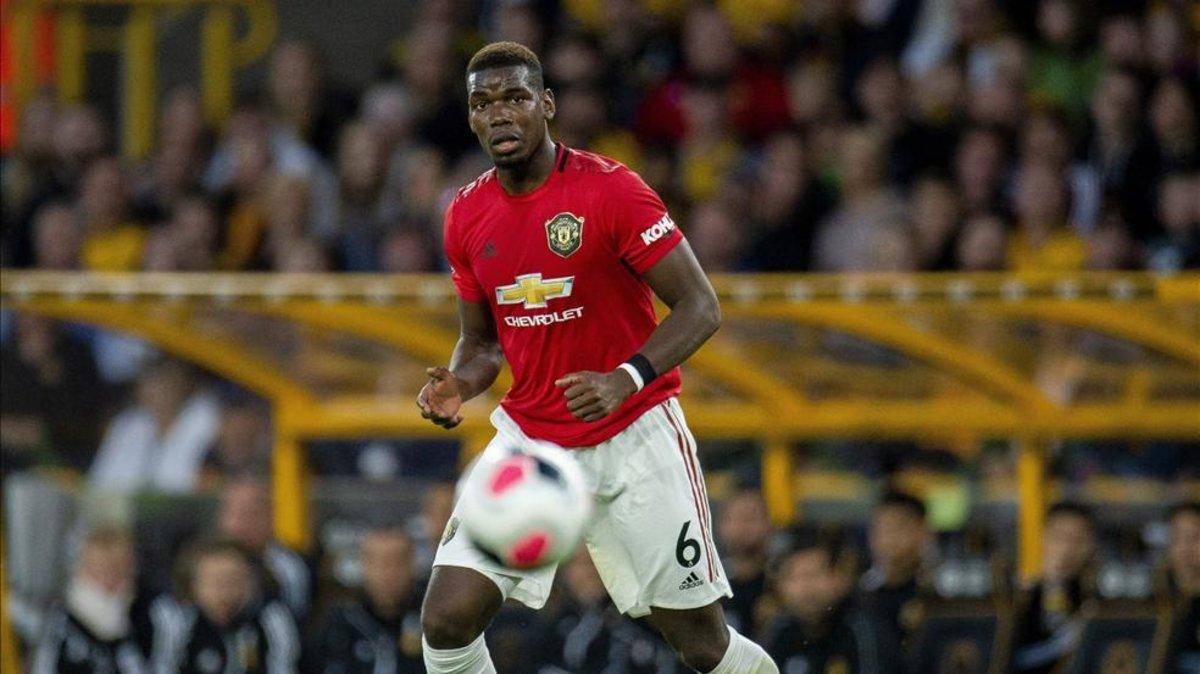 Zinedine Zidane's wish to bring Paul Pogba to the Santiago Bernabeu is becoming more and more complicated. With the summer window closed, Manchester United refused to lower their asking price and put an end to Real Madrid's hopes of landing the midfielder this summer.
Pogba's agent, Mino Raiola, has met with United as he looks to secure a new contract for his client. The existing deal runs until 2021 with an option to extend it by another 12 months. However, the English club are ready to add another two years to his contract and increase his salary. Pogba is unsure because his dream is to link up with Zidane at Madrid but the coach's future is far from certain either.
Real Madrid haven't given up on signing Pogba and will make another bid in the January transfer window. United will stick to their €200m asking price though.
According to 'The Sun', Adidas also played a key role in keeping Pogba at the English club. The American brand sponsor both the player and United and helped convince Pogba to spend another year in the Premier League.