Madrid send best wishes to Sport director after heart attack
Ernest Folch survived a heart attack and Madrid sent their support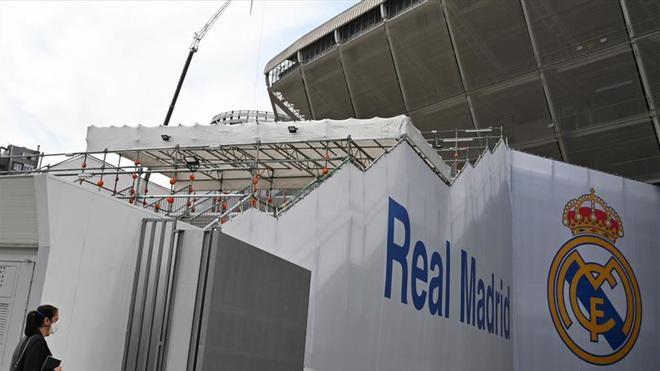 Real Madrid published a tweet wishing Diario Sport's director Ernest Folch their support after he suffered a heart attack.
Los Blancos congratulated him for the success of the operation he took after his heart attack. Folch replied thanking the club.
Muchas gracias por vuestra elegancia y deportividad. Este mensaje os honra. ¡Viva el fútbol! https://t.co/SkvH7GgvPV

— Ernest Folch (@ErnestFolch) 28 de mayo de 2020
El Real Madrid se congratula por el éxito de la operación a la que ha sido sometido Ernest Folch, director de @sport, tras sufrir un infarto y le envía mucha fuerza y mucho ánimo.

— Real Madrid C.F. (@realmadrid) 28 de mayo de 2020
Folch explained what had happened "For a few days I felt bad, I went to the hospital and after many days of tests, ruling out Covid and other illnesses, they diagnosed me with a heart attack with a complete obstruction," he explained.
"A team directed by Dr Duran, with the support of Dr Oristrell, Dr Guindos and Dr. Massó gave me back my life in a crucial intervention, in which I could see live how they saved my life."