Jose Mourinho has 'convinced' Gareth Bale to join Man United
The Portuguese has reactivated his interest in Real Madrid's flying winger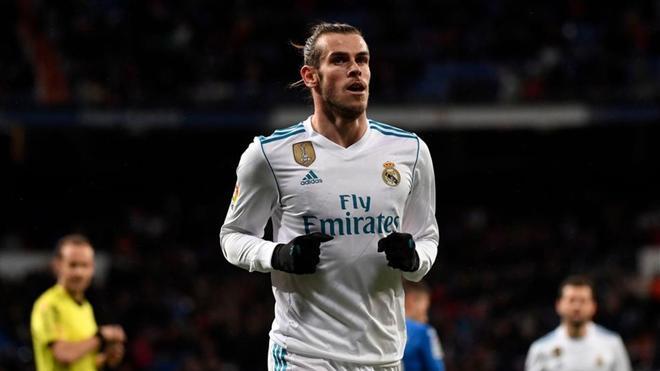 Gareth Bale and Real Madrid's relationship looks set to end in the summer. Both think that it's time for a parting of the ways, with Bale unable to settle in the capital and frequently injured.
Five years later and Bale could return to the Premier League, with Manchester United a potential destination. Jose Mourinho started to convince Bale last summer. They believed they had him convinced to join before the European Super Cup but the player decided to stay and have a final crack at making it at Madrid.
Now reports say Bale has been convinced to join Man United, with some saying that he does not want to remain at Madrid with Zinedine Zidane still there, now the Frenchman has cut him from the team for the most important games.