Florentino is willing to pay 300m to bring Neymar to Real Madrid
Real Madrid's president is desperate to replace Cristiano Ronaldo and hopes UEFA sanctions PSG, freeing up a move for the Brazilian star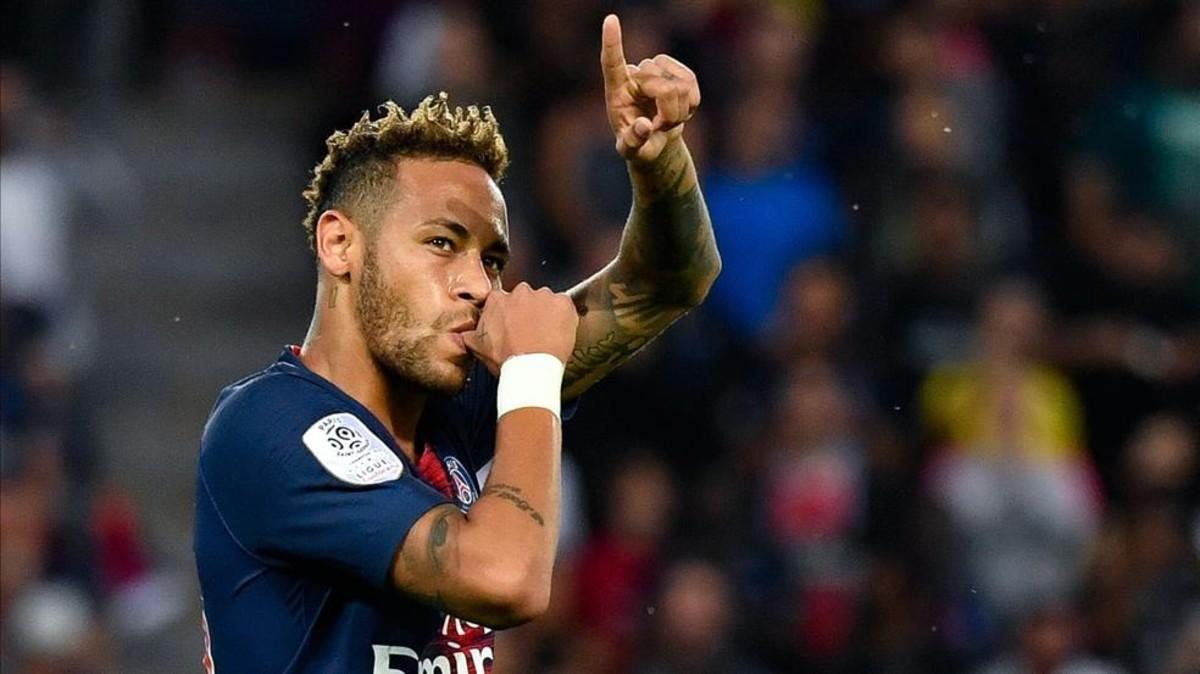 Florentino Pérez is desperate because he hasn't found a replacement for Cristiano Ronaldo. Real Madrid have been left without their star man and their president, with less than two weeks before the transfer window closes, still hasn't found a solution. Now he's willing to make an unbelievable offer: 300 million euros for Neymar. But only if PSG are forced to sell should UEFA hand them a serious punishment.
UEFA still have open investigations involving PSG. They are analysing the sponsorship deals presented by the Parisian club. On first glance they appear to be above market value, between double and treble what other teams have received. The payments made by the Qatari bank are also being reviewed as it's believed they are a hidden part of said sponsorship deals.
The ruling of UEFA's appeals committee will arrive at the end of August. PSG believe they have everything in order but are alert in case they face possible sanctions. And that's where Florentino Perez comes in, as he has 300 million euros ready to sign the Brazilian star should UEFA rule against PSG. This might be the motive behind Real Madrid not signing a superstar up to this point.
desperate search for reinforcements
The humiliating manner of Real Madrid's defeat to city rivals Atletico in the UEFA Super Cup has caused alarm bells to ring at the Santiago Bernabeu. Florentino is now ready to search for replacements, starting with a striker: Icardi, Rodrigo and Werner are all on his wanted list. Perez is willing to spend €50m on a new forward but Rodrigo alone would cost €80m.
Lopetegui, aside from a new striker, has asked for a centre back and a left back. Marcos Alonso, currently at Chelsea, is another option accoridng to 'The Guardian'.