Dejan Lovren: "Sergio Ramos is worse than me"
The Liverpool centre back claims Ramos commits more mistakes than he does and that Varane is a better player than the Real Madrid captain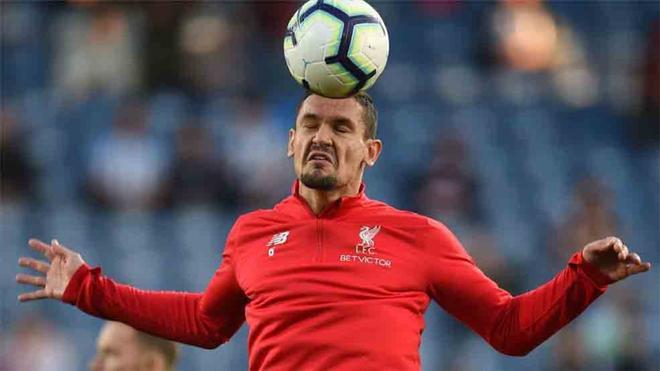 Liverpool centre back, Dejan Lovren, has launched an attack on Sergio Ramos in his interview with Copa90. The defender claims that the Real Madrid captain commits more errors than he does and that Ramos' teammate, Raphael Varane, is the better player of the two.
"If you look, Ramos, he has many more mistakes than me but he's at Real Madrid. With [Cristiano] Ronaldo, when you make a mistake, it's 5-1, 5-2 and nobody sees the mistake. I'm quite unlucky, when I make the mistake it's 1-0", said the Croatian.
In regards to Varane, who is Ramos' teammates, Lovren claims that the Frenchman deserves more credit than his more famous club captain. This is what he said when asked if he felt Varane was better than Ramos: "Definitely. At this moment and in previous years, yeah. He won the Champions League and the World Cup, I think he should be the best defender in the world but they chose Ramos (for the awards)."
Lovren formed part of the Liverpool defence which lost the Champions League final against Real Madrid, as well as losing the World Cup final with Croatia against France.