Cristiano Ronaldo: I'm the best player in the history of football
The Madrid man won his fifth Ballon d'Or on Thursday
"I don¿t see anyone who is better than me," he said after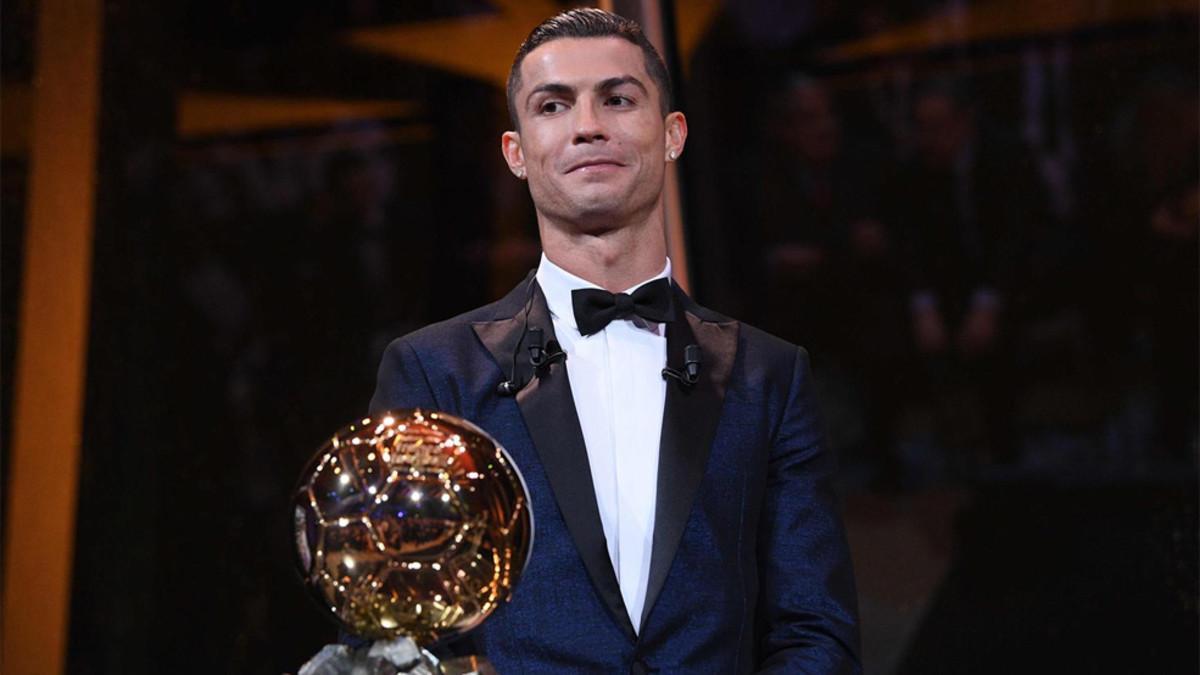 Real Madrid forward Cristiano Ronaldo received his fifth Ballon d'Or from the magazine France Football on Thursday. The player poses with the award on the cover of their latest issue, which includes an interview.
During the interview with ex-player David Ginoal, Ronaldo is lacking in humility as he shows off his narcissistic side.
"I'm the best player in the history of football," Ronaldo told France Football.
"I don't see anyone who is better than me, no player has achieved things that I have not done myself and I have done many things that others cannot do.
"There is not a more complete player than me and I believe I am the best player in the history of football, in the good and the bad moments."
Ronaldo has now won as many Ballon d'Ors as Barcelona's Lionel Messi, who has also won five.
No other player has won the award in the last decade, with the Barça and Real Madrid forwards holding a private battle, but one of them clearly feels he's won that battle.