Borja Mayoral loaned out to Levante at the last minute
The Real Madrid striker will not have an option to move permanently to Levante in the deal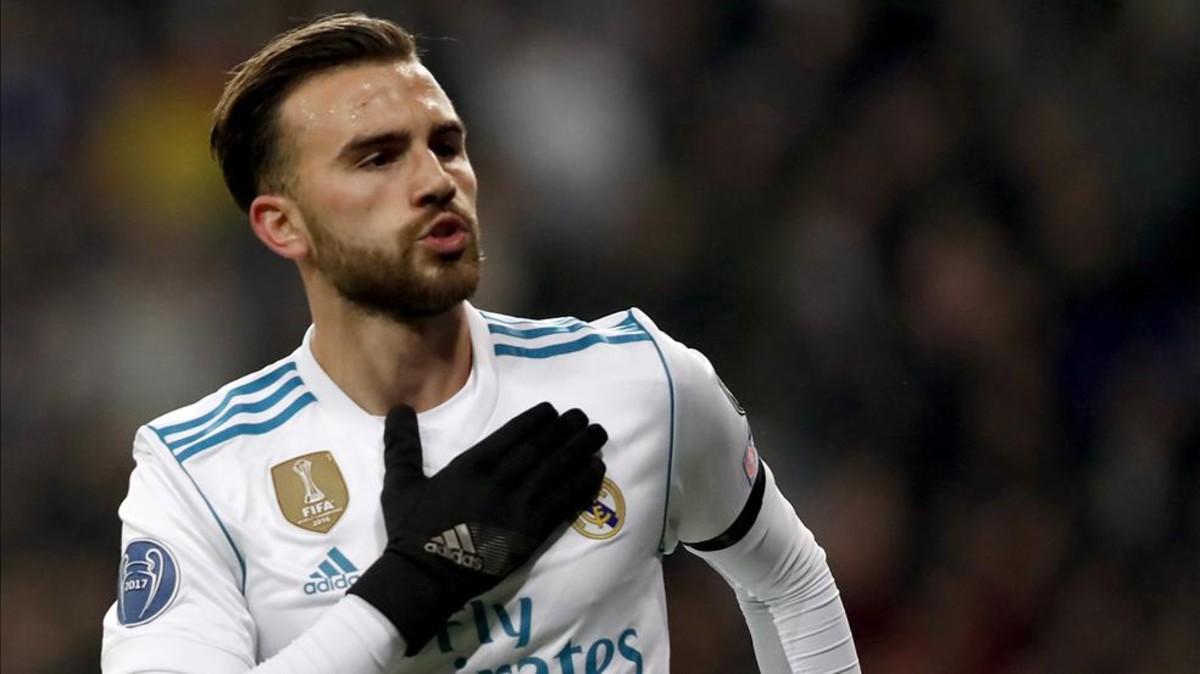 Real Madrid and Levante have agreed a late deal for the loan of Borja Mayoral, without an option to buy, until the end of the season. The forward was not present at the Friday training session at Valdebebas so he could travel to Valencia.
Madrid and Mayoral's agents have received numerous offers and eventually chose for him to go east after the arrival of Lyon's Mariano Diaz, who will take Cristiano's No 7.
Mayoral, after a bad experience on loan at Wolfsburg, wanted to stay in La Liga. Mayoral will take his medical before the deal is made official.