PSG among eight clubs fined for breaching UEFA's break-even rules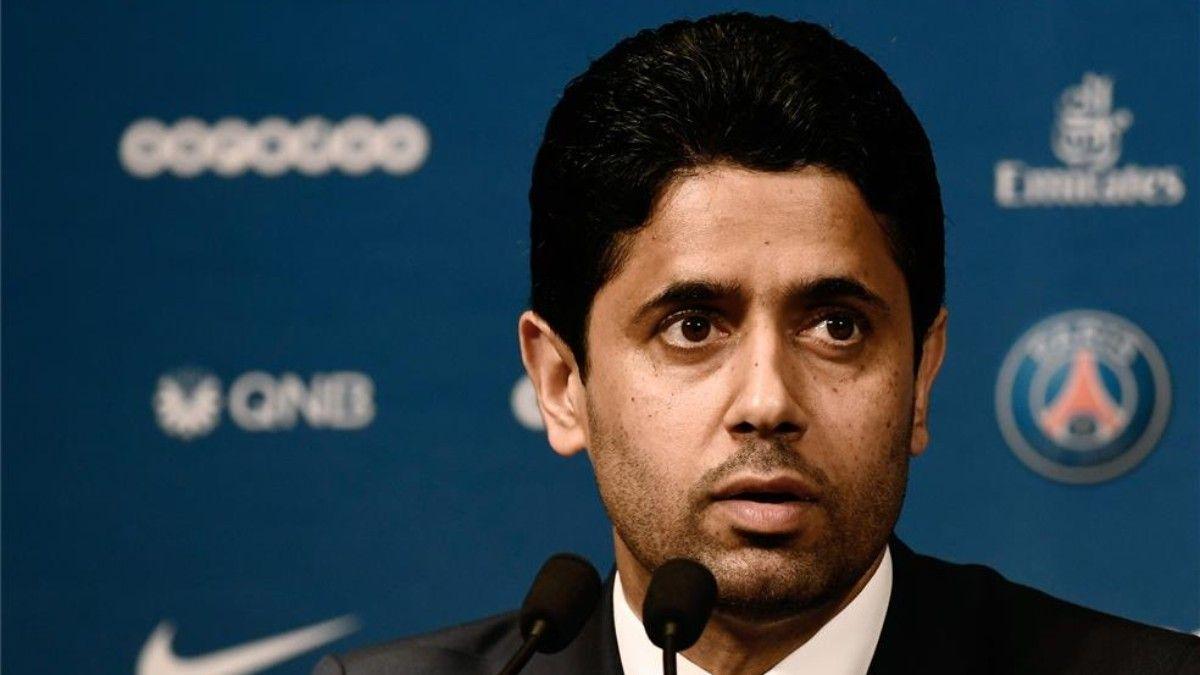 Barcelona were not among the teams handed sanctions by UEFA this week
Paris Saint-Germain are one of the eight clubs that have been fined by UEFA for a breach of FFP, the governing body for European football announced on Friday.
Barcelona, UEFA's statement explained, did not breach "break-even requirement thanks to the application of the COVID-19 emergency measures and/or because they benefited from historical positive break-even results."
However, they were one of 19 clubs reminded that from "the financial year 2023 these exceptional COVID deductions and consideration of historical financial results will no longer be possible."
Those clubs were also "asked for additional financial information & will be monitored closely in the upcoming period."
PSG were handed the biggest fine at €65 million, although €55m of it will be suspended. The money will be taken out of future payments from UEFA to the clubs.
UEFA said:" The CFCB First Chamber found that AC Milan (ITA), AS Monaco (FRA), AS Roma (ITA), Beşiktaş JK (TUR), FC Internazionale Milano (ITA), Juventus (ITA), Olympique de Marseille (FRA) and Paris Saint-Germain (FRA) did not comply with the break-even requirement.
"The analysis covered the financial years 2018, 2019, 2020, 2021 and 2022. Financial years 2020 and 2021 were subject to the Covid emergency measures aimed at neutralising the adverse impact of the pandemic. Under these measures, financial years 2020 and 2021 were assessed as one single period and clubs were allowed specific covid-19 adjustments, and to average the combined deficit of 2020 and 2021.
"These eight clubs agreed to financial contributions of €172 million. These amounts will be withheld from any revenues these clubs earn from participating in UEFA club competitions or paid directly. Of this amount, €26 million (15%) shall be paid in full while the remaining balance of €146 million (85%) is conditional depending on these clubs' compliance with the targets stated in the respective settlement agreement."