Raul Sanllehi brings Jan Oblak closer to Arsenal
The former Barcelona man is now operating at the Emirates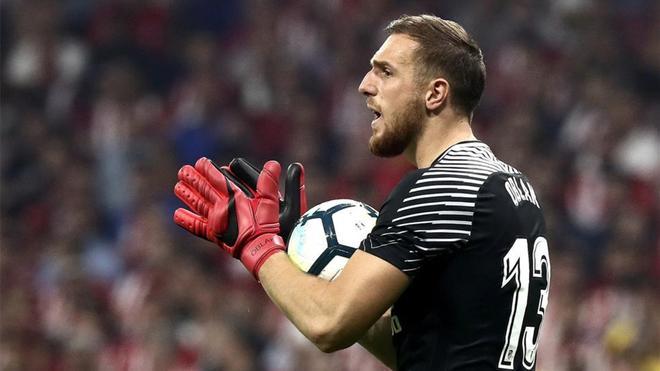 Raúl Sanllehí, the former Barcelona executive, has started work at Arsenal and signing Atletico Madrid goalkeeper Jan Oblak is his main objective.
The idea is to bring the stopper in during the summer as a replacement for Petr Cech.
In England they say that Arsenal will be battling PSG for his signature. Despite not being able to match the French side's spending power, the Gunners are confident Sanllehi can help them get their man.
Wenger said: "Raul has a lot of contacts in the world of football and has been involved in some of the biggest signings in Europe in recent years. We hope that he can bring that experience here."
Neymar and Luis Suarez are among the players he helped bring to Barcelona. According to ESPN, Malcom is another player that Sanllehi is interested in bringing in.