Liverpool want Lemar in as Coutinho's replacement
Reports say Reds are close to a deal for the Frenchman
Arsenal and Atletico Madrid are also keen on Lemar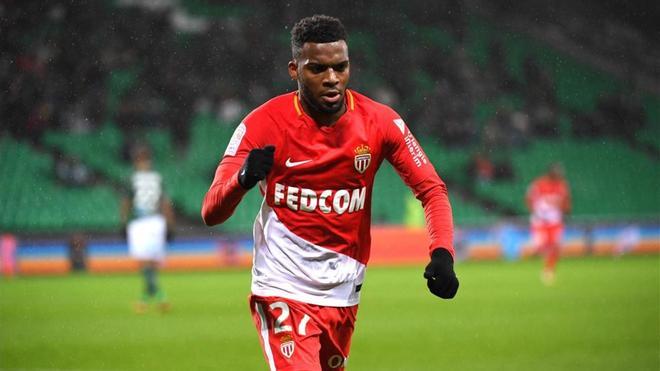 Liverpool are close to finalising a deal for Monaco star Thomas Lemar to join the club in the summer, according to various reports in France.
The English clb have been following the midfielder for months and made an offer before Philippe Coutinho left for Barcelona.
Lemar was linked with a Premier League move last summer, with Liverpool and Arsenal both fighting it out for the 22-year-old.
However, for a variety of reasons, including Monaco's reluctance to sell, he ended up remaining with the Ligue 1 champions for another season.
That could end up costing the French side, with Lemar's contract up in less than two years and the player keen to move to the Premier League, which could see his price reduce.
Liverpool are looking to take advantage of that situation and are looking to close a deal as soon as possible, although Arsenal and even Atletico Madrid could yet trump them.