David Moyes revealed Cesc Fabregas nearly signed for Man United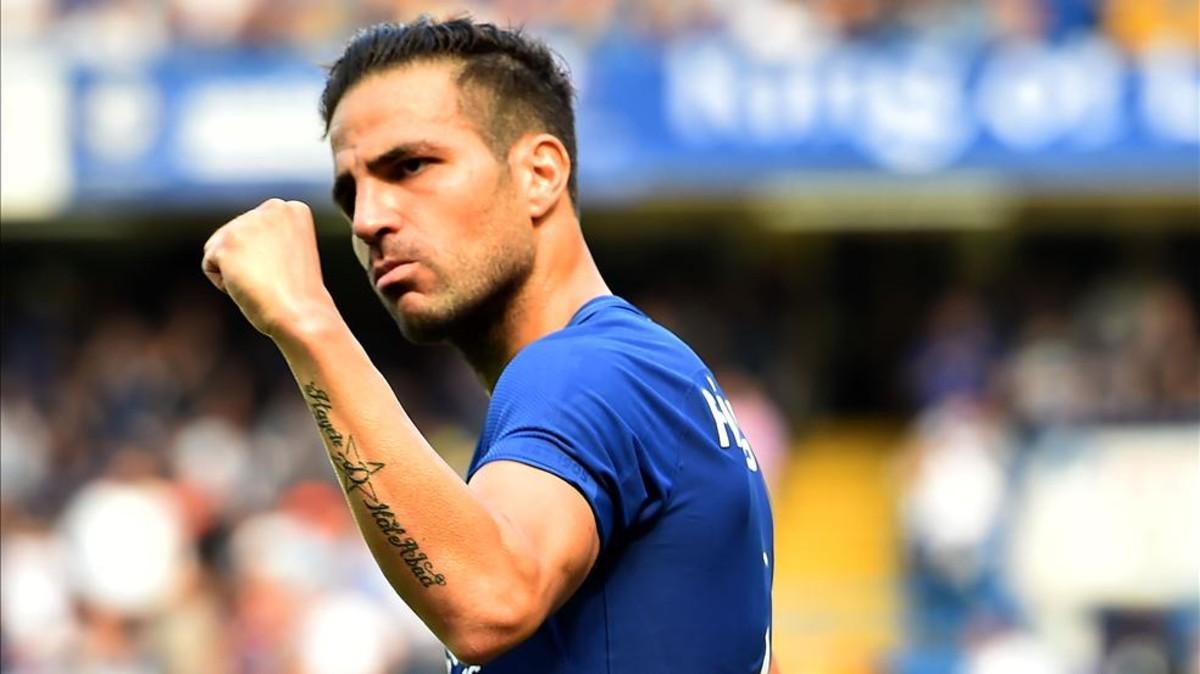 Cesc told him he would join if he didn't play the first game for Barcelona
The Scottish coach also tried to sign Gareth Bale back in the day
Former Manchester United coach David Moyes spoke to BBC Radio 5 Live and mentioned a couple of signing he nearly made as the Red Devils' gaffer.
"Cesc Fabregas, who I spoke to on the phone several times, was not sure of his place in the Barcelona team. I remember him saying to me 'if I don't start the first game at Barcelona then I'll definitely be looking to join you' and he started the first game at Barcelona," said Moyes.
"So it's small things, you're waiting on happening. But I don't want it to sound like hard luck stories because there were other players, but those were the two who looked to me like Manchester United players."
He also spoke about Madrid winger Gareth Bale, who was at Tottenham at the time.
"I spoke to Gareth Bale a couple of times. He had his heart set on going to Real Madrid, we tried to change it. We tried to convince him but we couldn't do so. We offered more money to Tottenham at that time."