Cesc Fabregas: I only miss family and friends from Barcelona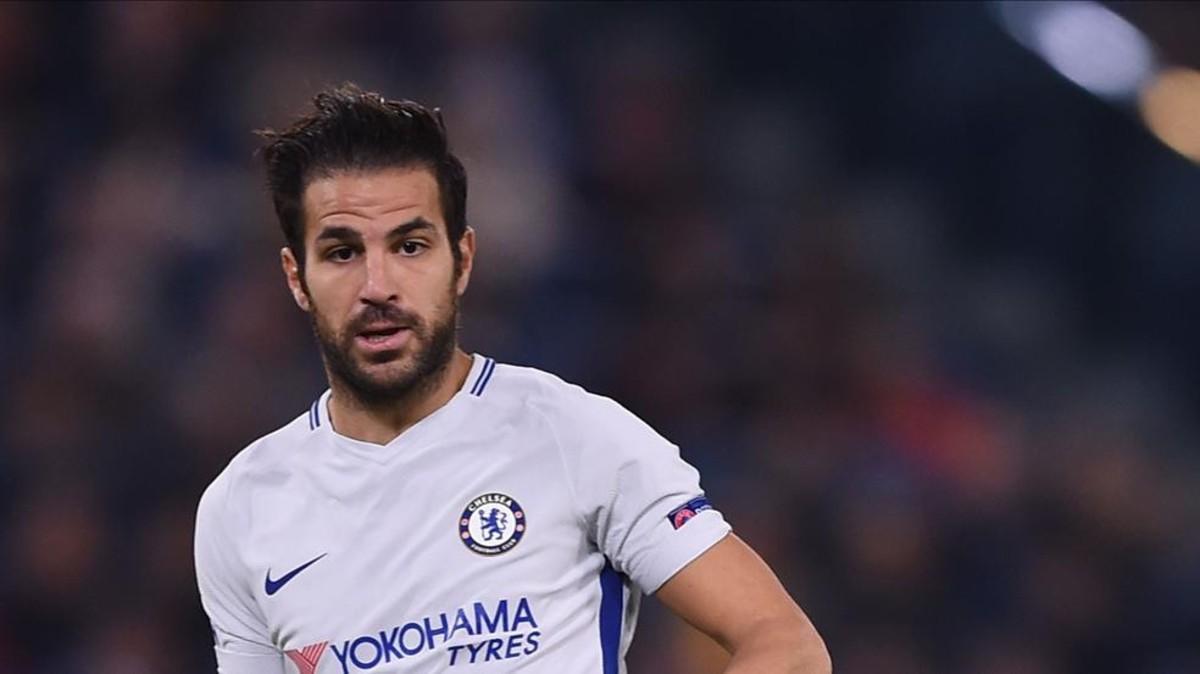 The midfielder says he has found absolute happiness at Chelsea
He left Catalonia at 16 to play for Arsenal before returning
Cesc Fabregas feels very happy with his family in London. The Chelsea midfielder spoke to Vanity Fair magazine and says he regrets nothing after leaving Barcelona in 2014.
Cesc previously left Catalonia at 16 to play for Arsenal, returning a few years later. "A few times my team-mates were sent to play with the older ages and me, who was the captain, stayed with those of my age. I saw they had more faith in them than in me. For that, and other reasons, I decided to move to England," he said.
"Wenger signed me when I was a cadete at Barcelona and had me train with the legends, Henry, Pires, Vieira, Campbell. He played me. I didn't always do well but he kept picking me, he bet a lot on me, I owe him a lot."
In 2011 he moved back to Barcelona but things didn't go so well and he ended up heading back to the English capital to play for Chelsea.
"I've found absolute happiness at Chelsea. The family is loving it, totally adapted to London life, the fans love me, I'm too happy to change. From Barcelona I only miss my family and friends."