Why Frenkie de Jong won't leave Barça this summer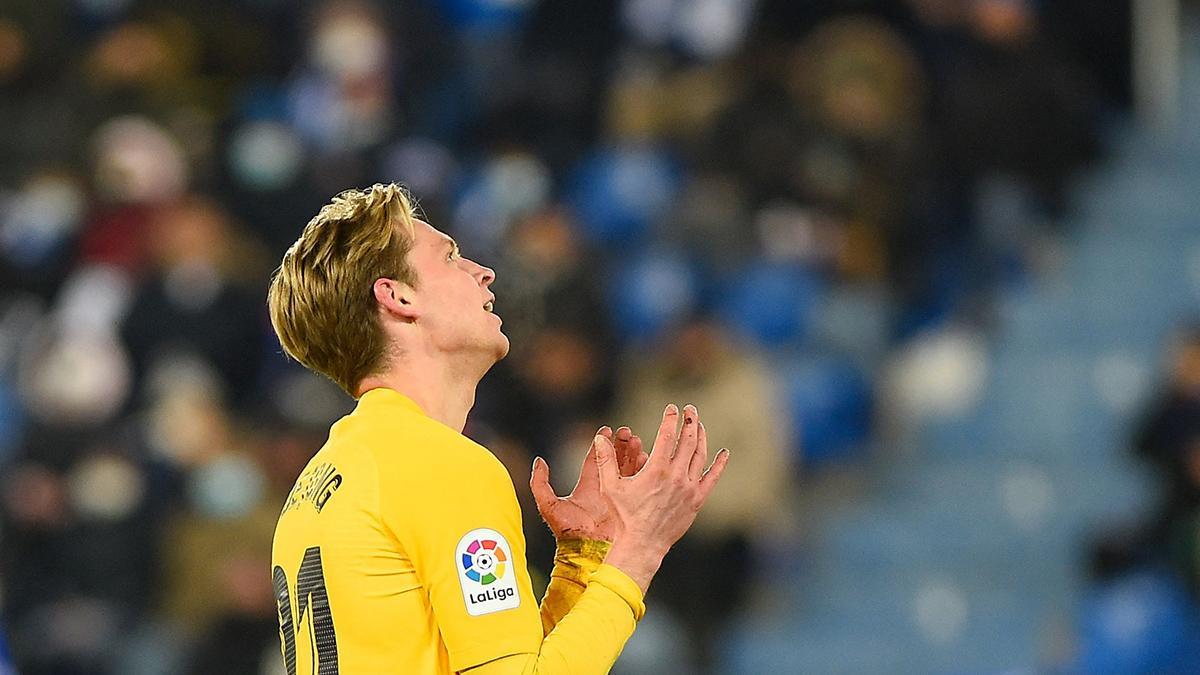 Many players in the Barcelona squad are under the microscope, for the team's poor performance. Various footballers have been called out, some will leave, and a lot of eyes have been on Frenkie de Jong, who has not been in good form.
The Dutchman does not seem to be enjoying himself, is not playing in his usual position and is unhappy with his own performance. He's a very self-demanding player and he more than anyone wants himself to take a step forward. He should be a crucial player but recently has doubted himself at Barcelona and various other clubs are interested.
He's one of the few active players at Barcelona who they could sell for some transfer value and the reality is that here any players who fit that bill might leave. De Jong and his people know of the interest of Bayern Munich and Chelsea in recent times.
Barcelona don't expect Frenkie to leave though. They count on him and the player is convinced he will get back to his best level. The decision is made and barring a total collapse in his form, there's no going back.
De Jong will not be one of those who departs. The main worry for the coaches is to get his form back. He clearly needs a role where he can go forward with the ball at his feet. And sometimes he will take the Busquets role when the captain needs a rest.
Frenkie is not an untouchable player but he is one they need in the future. So if he gets back to form, his future will be at Barcelona.