Neymar... if Messi leaves Barcelona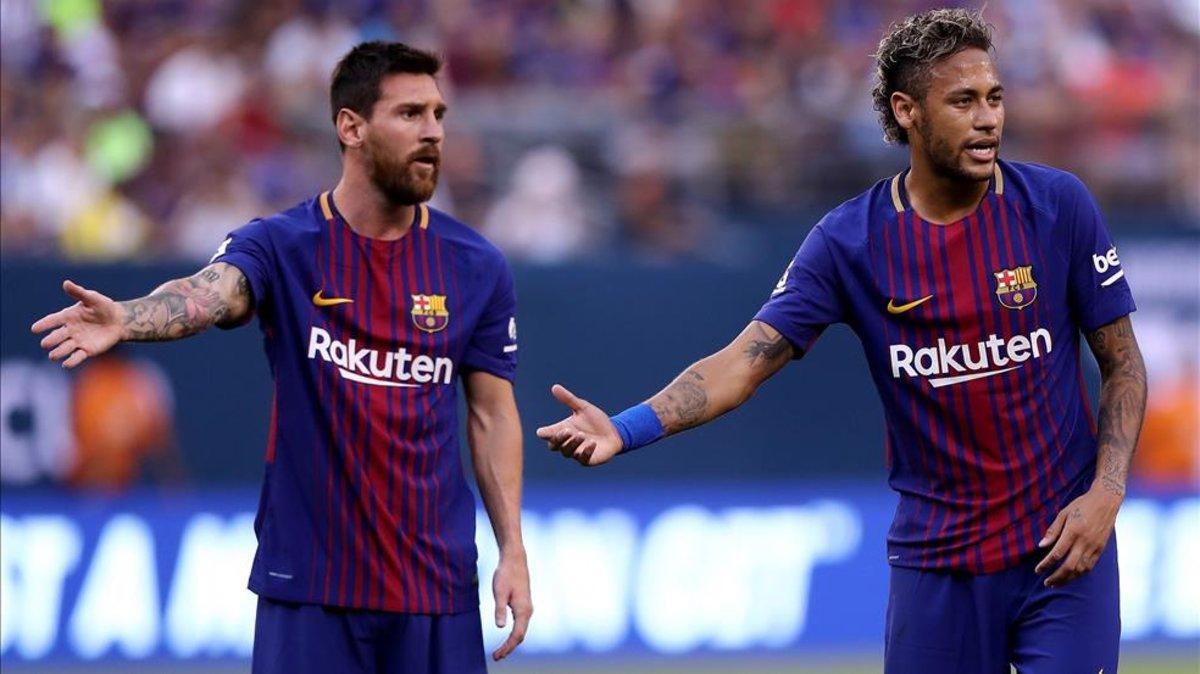 On Aug. 3, 2017, Neymar 'escaped' Barcelona after Paris Saint-Germain paid his €222 million release clause. Three years on from that moment, not a day has passed when the Brazilian has not regretted his decision to leave Barça. For that reason, he's tried to return on three occasions, always unsuccessfully.
But there's no three without a four. And next summer he will try to force his exit from PSG again, taking advantage of the change of president at Barça. I know many socios and fans think the Neymar saga is an exaggeration (and even an invention) from the press. But that could not be further from the truth. Neymar dreams every night of playing at Camp Nou again because it was in this stadium that he experienced his biggest highs in the game, including the 2015 Treble. For that reason, he will not renew his contract with PSG which expires in 2022.
His dream to return to Barça, on this occasion, has an unexpected ally: January's presidential elections that could radically change the club's policy on signings. In addition, his contract situation in Paris also helps. With his deal up in 2022, if PSG don't sell next summer, they risk losing him for nothing the year after. For that reason, PSG's owners have already done the numbers. And a transfer of €100m would lead to benefits of around €55m after amortising €177m of the €222m they paid for Neymar.
The operation, therefore, is economically viable and strategically interesting... if Messi follows through on his threat to leave at the end of the season. Neymar in the event that Messi leaves is, without date, a proposal that could be an excellent electoral campaign for more than one candidate for the Barça presidency. I said it earlier this week: Neymar will have a big role to play in this campaign.