Laporta's miracle: To sign well without any money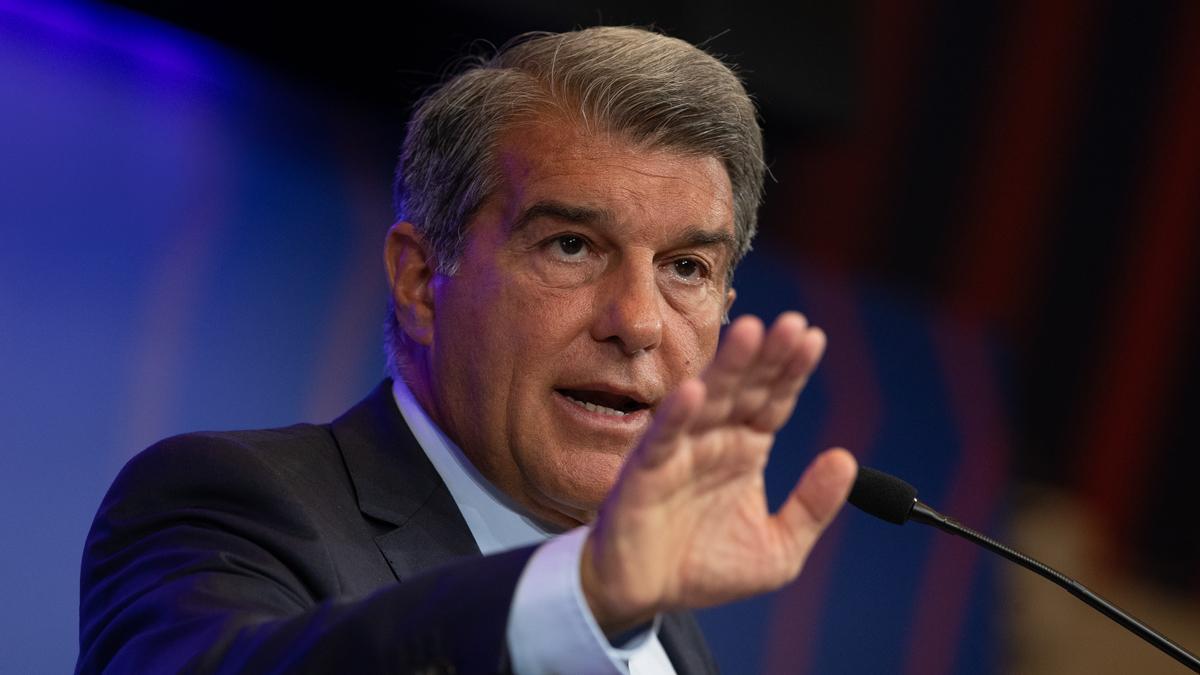 Anything can happen in the final stretch of the transfer window. With one condition: before anyone comes in, some have to go out. Koeman wants a striker and Laporta wants to lower the salary level. Until now, Barca have signed four players at low-cost. Memphis, Eric, Kun for free, and nine million to resign Emerson. Austerity provoked by the grave economic circumstances. From the promised revolution to the sad reality of the poisoned inheritance. But nobody has given up at Camp Nou. Laporta is optimistic again after the painful departure of Messi. Until the end of August he, Alemany and Planes will work to create the best and most balanced squad they can.
Umtiti and Pjanic must leave. Barca have threatened the French defender with sacking him if he doesn't accept any of the offers he has. And Coutinho could be used as part of a trade for Aubameyang. Barca will work hard to get rid of them to keep the club going. Signing well without money would be Laporta's big miracle.