Jordi Cruyff column: That's what Johan would do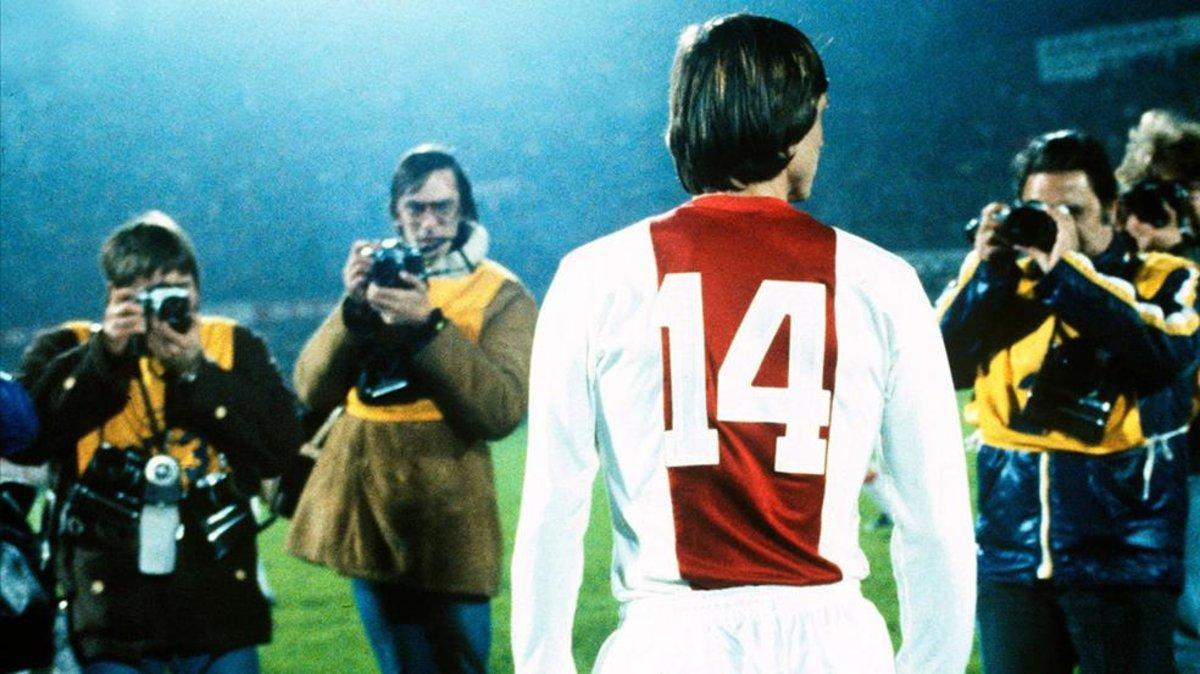 I remember one day when our dad has us all worried because he took longer than usual to return from his usual visit to the clinic where he was undergoing treatment in his battle against cancers. When he got home, my mum asked him if something had happened. "I have good news," he announced with a wide smile. "They have found another tumor." My mother restrained from sending him back out the door. "What type of news is that?" she said. "Well, they have found it and, as they have found it, they can treat it and look for a solution," he responded calmly.
Any person in his place would have arrived home defeated, but my dad always tried to see the positive of any setback. In fact, he treated chemotherapy as his biggest ally. "I know I am going to feel bad after, but I will go and I will treat it as a friend because it's helping me fight cancer," he would say. His expression of calm, even joy, was an oasis for the more pessimistic patients that surrounded him during his treatment.
My father was a born optimist in adversity. Excessive, some thought. But that's who he was.
In these days of uncertainty and pessimism, many of us can ask, as I usually do when I have a doubt, 'What would Johan do?' Well, he would have looked for the positive side, like with anything, and he would have surprised us with what he came up with.
I imagine him entertaining himself with two of his biggest hobbies: puzzles and crosswords, sat under a ray of sunshine on his balcony at his Barcelona home. Or fixing things in the garden. What I am certain of is that at no time would he have been weighed down by events, because he always had an antidote against boredom up his sleeve. And that despite not having a mobile phone, let alone access to social media and new technology, like almost everyone else.
Although it would have distressed him that this situation had left his 'kids,' the more than 200,000 youngsters with or without disabilities that practice sport each week thanks to the Cruyff Foundation and the Cruyff Courts, which are temporarily closed. But he would have found happiness in thinking of the day when they could leave their houses again. He would have organised a big party through the Foundation. If there is one thing that has made us proud since he left us, it's that his legacy lives on through the Foundation, FC Barcelona and various social projects, as was his last wish.
Tuesday marks four years since his death and this time we will not be able to repeat the annual dinner we have with the family to remember him. It will be different because my mum, my siblings and I are separated due to the confinement measures. We will probably call each other and try to make the best of the situation. But we will also put on a brave face against the adversity, aware that we are living through uncertain times, but they will pass. That's what Johan would do.