Espai Barça: The best stadium for the best club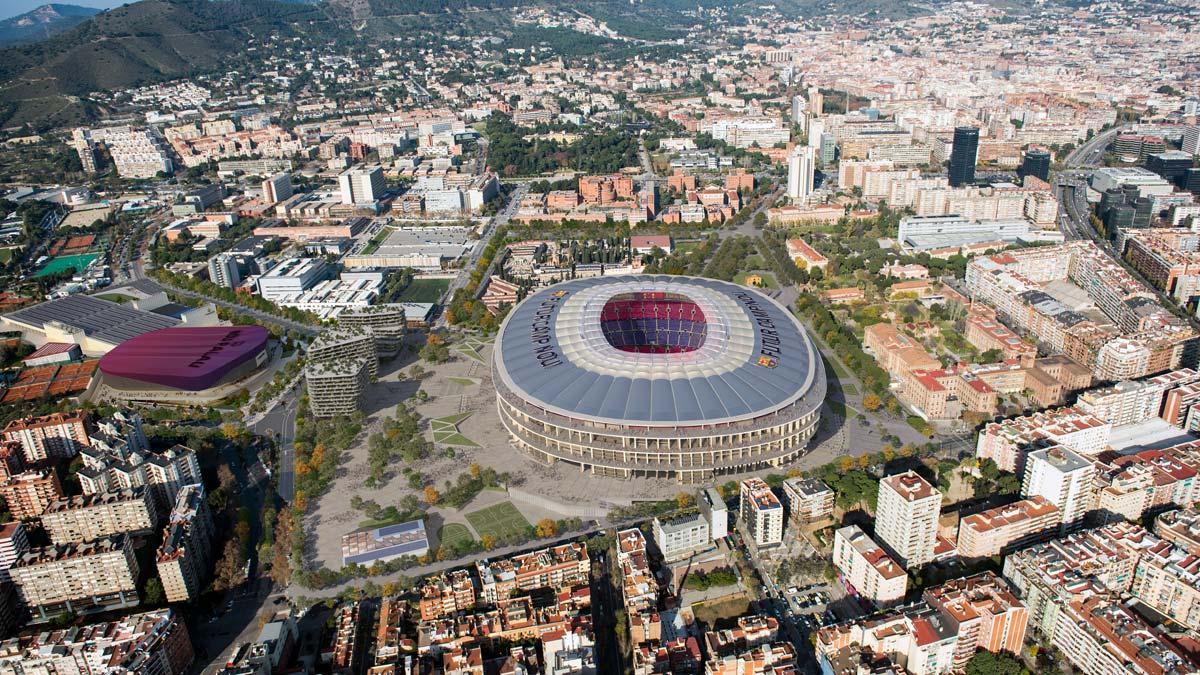 If Barcelona want to be the best club in the world they need the best stadium in the world. An arena that's a reference in modernity, sustainability and technology. Above all, the start of works on the Espai Barca and the new Camp Nou is a historic milestone for the Catalans. The deal with the council, which Joan Laporta and Ada Colau, the city's mayor, announced, was the starting gun for the project.
Espai Barca's construction, for 1.5 billion, with the financing still being negotiated, will last four years, during which fans will have to support some uncomfortable changes. Including playing the 2023-24 season in Montjuic. But it will be worth it. Because as Laporta said yesterday, it will be the best stadium in the world in the best city in the world in the best country in the world. Camp Nou was, in the past century, a reference point and an example. However, 64 years later, it's old. Too old and dangerous to be the home of the Barça of the future. The new Camp Nou will be the impulse of the new team.