Deco has a clear plan for FC Barcelona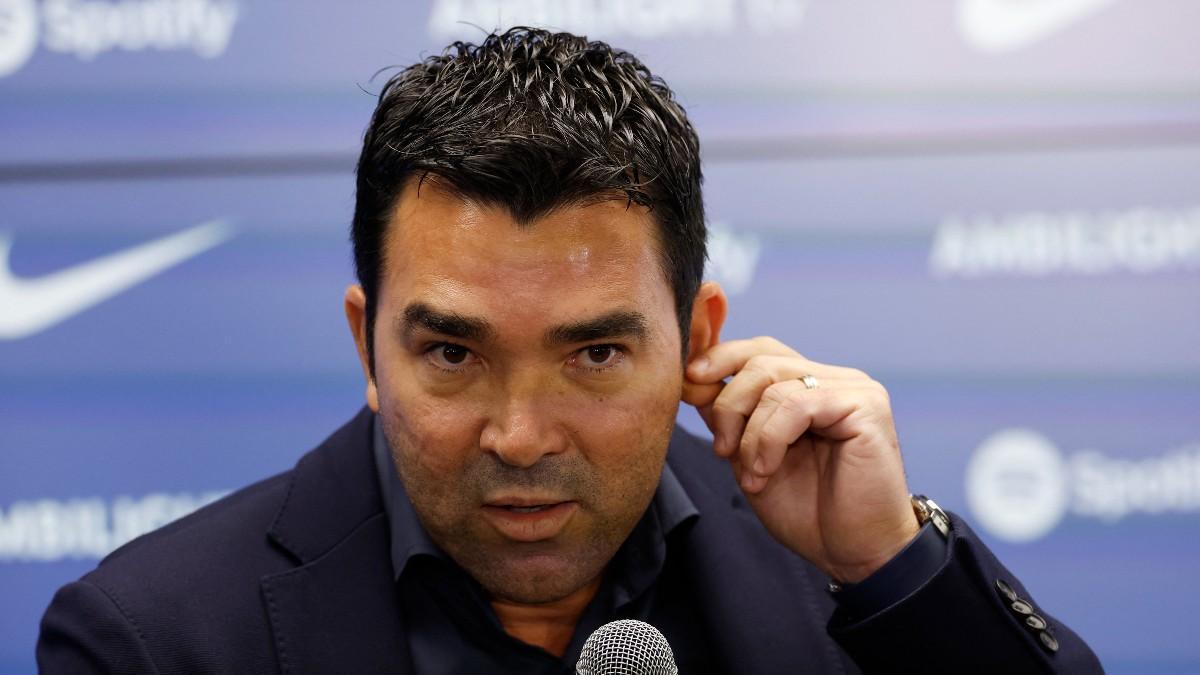 Deco had it straight from the moment he arrived at Barcelona to take the reins of the sporting management. He saw the economic situation of the Blaugrana and what was coming in the short and medium term and set two priorities: the first was to try to retain as much talent as possible so as not to lose potential. That's why the departure of Ousmane Dembélé hurt him a lot because the Portuguese aspired to keep the differential and unquestionable players in the starting eleven.
And his second obsession was to try to bring in talent at a good price. And to achieve this, he had to get ahead of his rivals in the market because, financially, he was not going to be able to compete. His first addition was Vitor Roque, a striker who is destined to make his mark and he tried to sign the Turkish Arda Güler. Only Florentino Pérez's chequebook prevented his arrival in a last-ditch move that screwed up the Blaugrana operation in just 24 hours.
Deco has been able to put together a creditable squad for this season with a lot of effort and, above all, imagination. The last loan moves for the 'Joaos' completed a long and complicated summer, but the emergency solutions could only last a year, given the near impossibility of making big bucks signings from next summer onwards. That is why Deco is trying to hunt for talent with strategic operations like that of the Brazilian Moscardo, from Corinthians, one of the players who is shining in his country despite being only 18 years old. He is a great player who is aiming very high.
Barça is obliged to control this type of player and, if possible, try to tie them up. The time is over for bringing in stars by paying stratospheric sums. The club cannot, so it is obliged to take risks. And Deco is ready to face the challenge. Moscardo will come or not because he has other offers on the table, but the message from the sporting management is very clear: they will not tremble if they believe in a player, no matter how young he is. Barça can and must grow from there and also from taking advantage of a youth academy that has always been behind the team's best moments.