Barcelona win the first battle for Kylian Mbappe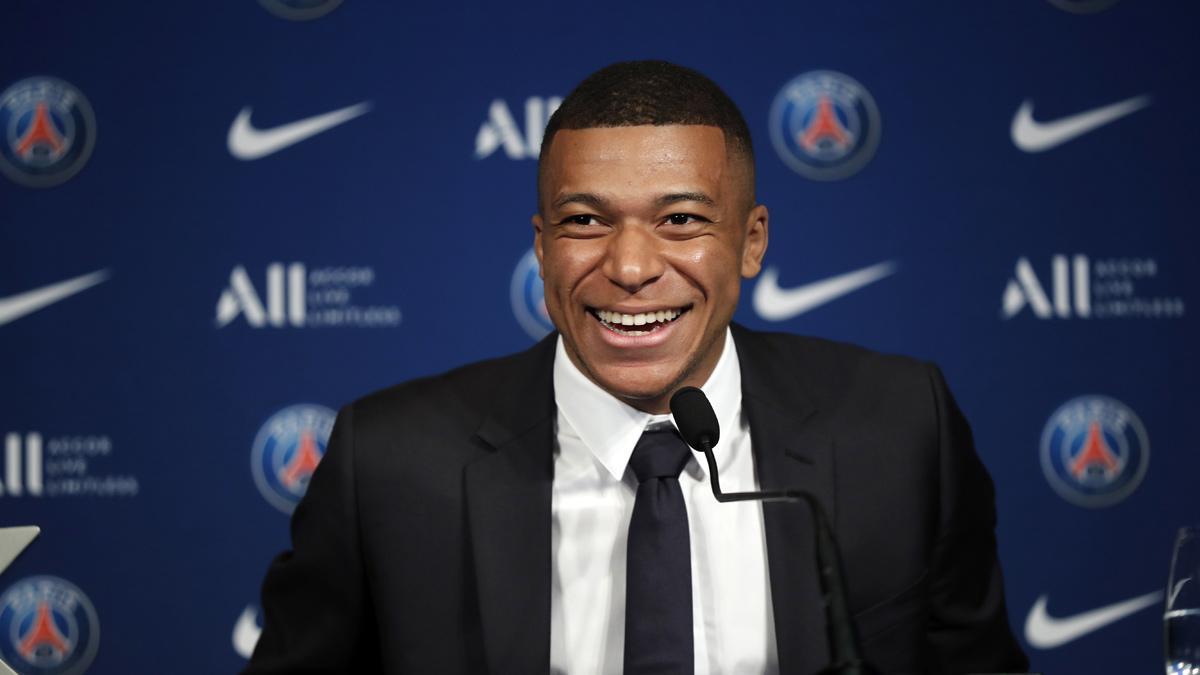 At Camp Nou they were surprised Mbappe said no to Madrid. It's the biggest news of the summer market. He stays at PSG and the petrodollars won out.
Florentino Perez's rage is so great that in 2025 he may not move for Mbappe out of pride. He won't commit the mistake Bartomeu did with Griezmann, signing him later after a historic snub. Mbappe may never go to Real Madrid and he may never win the Champions League, no matter how much money he earns in France.
The Mbappe case has done Madrid a lot of damage. Their planning revolved around him. Haaland now is a Man City player. He would have been interested in going to Madrid but did not want to play second fiddle to Mbappe. In 2024 they might try to sign him, with Benzema turning 35 in December.
Barcelona have watched on happily. At Camp Nou they may get Lewandowski this season. And then they can sit back and see if Mbappe fulfils his potential. WIth Madrid out of the equation, maybe in a few years, Barcelona will be well placed to strike for him.