Barcelona fly at the same moment Madrid sink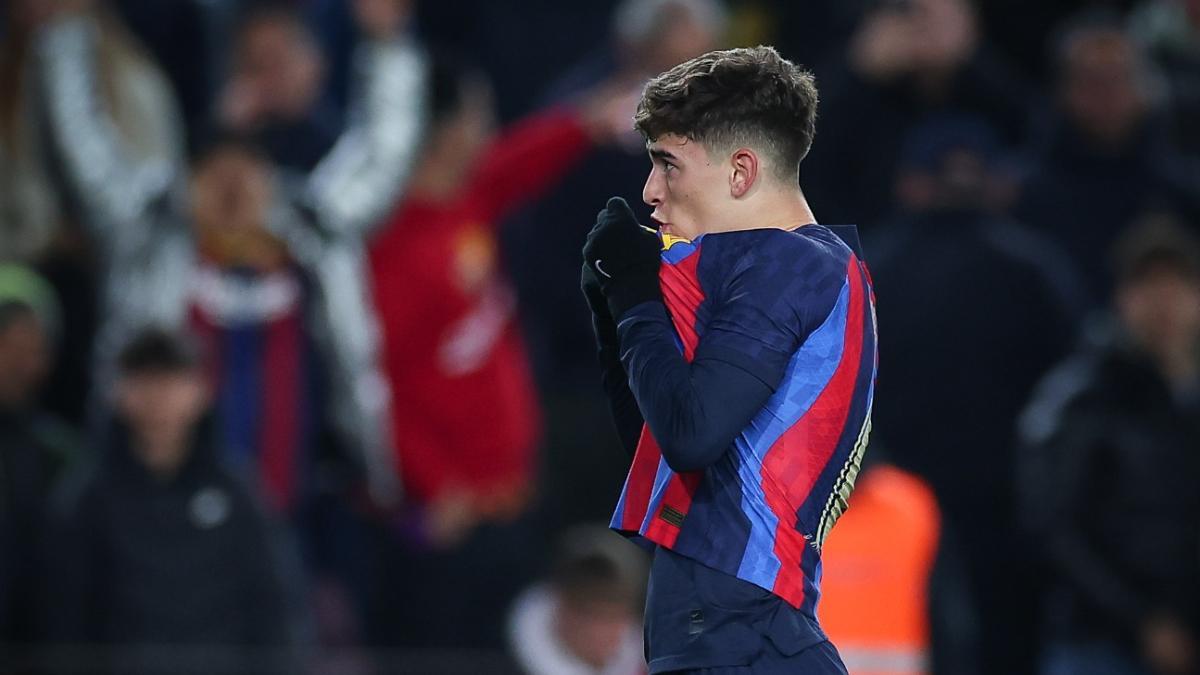 A decisive blow in La Liga. Barça's victory against Sevilla combined with Madrid's KO in Mallorca puts the Blaugranas eight points clear at the top of the league. A difference that is not definitive but it is decisive at the start of the second round of the league campaign. Xavi's team is a little closer to the title thanks to their enormous solvency (they have won 17 of 20 games played so far, with only 2 draws and 1 defeat, at the Bernabeu as it goes) but also due to the stumbles of a Madrid team that is starting to show all its weaknesses.
It was not easy for the Blaugrana to win at the Camp Nou against Sevilla. Xavi's side (who lost Busquets to injury in the opening minutes) lacked the fluency they showed against Betis, but were patient and knew how to mature the game until the second half when they found a way through the deep Andalusian defence. Jordi Alba, Gavi and Raphinha sealed the win with the goals.
A hard-earned and meritorious victory that is worth much more than three points. Barça soars at the same time that Madrid falls into crisis. The perfect scenario for the Blaugrana, who focus in on the grand objective of the season. Barça are more on fire than ever: since losing at the Bernabeu they have nine wins and one draw in 10 games. An exceptional performance that contrasts with Madrid's slump.
Madrid have been disconnected in La Liga during the last eight rounds, in which they have only been able to win three games. The sinking of Los Blancos was consummated with the defeat in Mallorca, but Ancelotti's side have been floundering for several months now. They lost the Spanish Super Cup to a Barça side that humiliated them in footballing terms. And now they are on the way to losing their second title of the season, heralding an irremediable change of cycle. The Copa, where they face the Blaugrana in the semi-finals, could be the final straw for a Madrid side that will continue to cling to the dream of the Champions League, until they face Liverpool in the last 16.
Age is taking its toll on Madrid's stars as Florentino Perez has preferred to invest the money in the new Bernabeu rather than spend it on the necessary renovation of the squad. The 'Mbappé Plan' failed him and next summer he will have no choice but to spend millions to revolutionise the squad. For the moment, it all leaves Barça completely alone as leaders at the top of La Liga. A title that the Blaugrana see coming increasingly closer even though there are still 18 games (54 points) to play for.