A new chapter in Barcelona's painful decline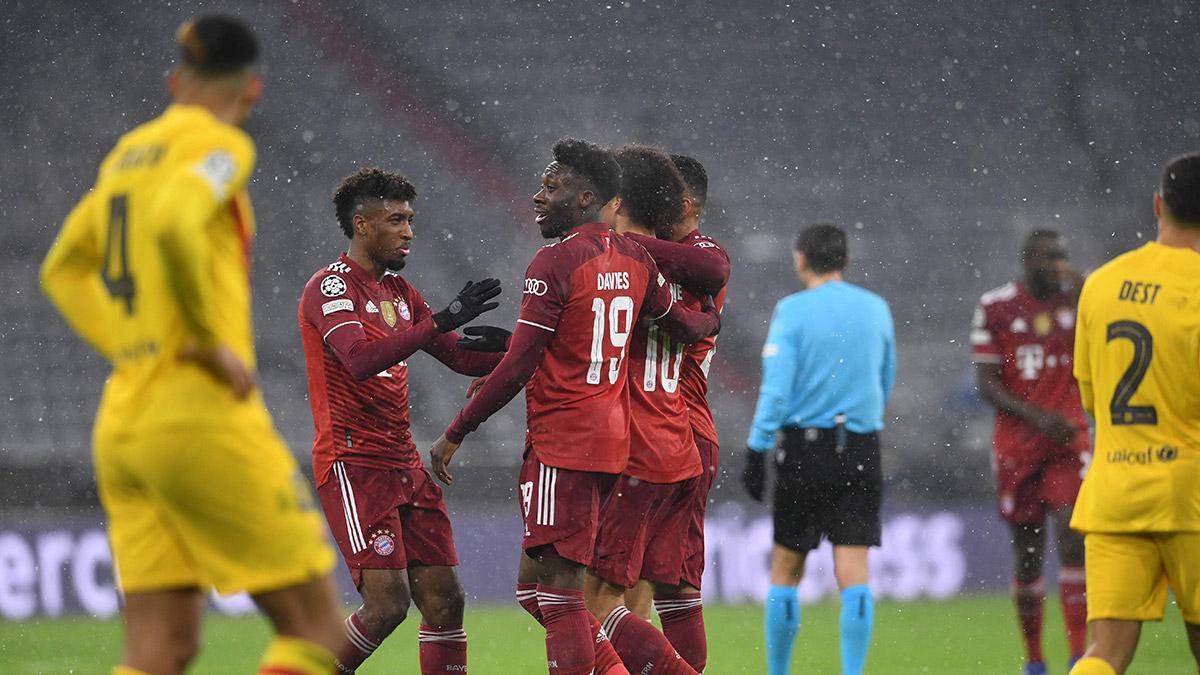 Barcleona's dramatic decline lived through another chapter on Wednesday night. Maybe a definitive one. Elimination from the Champions League, although predictable, is tremendously painful. It exposes the sad reality of a team that for too long has not been competitive. Dreaming of a win in Munich was believing in a miracle. And this Barca, despite what Xavi pushes for, are not about that. They are a losing team that need a true revolution. The coach has to rebuild the squad to start the new project. Many players aren't at the right level for a club that aspires to be champions.
It's not just a problem from Bartomeu's disastrous reign, as Pique insinuated. But also the bad performance of a number of players who should leave in January or the summer. Renewing the 'sacred cows' with obscenely large contracts was a big mistake and it will delay the transformation of the team.
Barca waved goodbye to the Champions League in Munich but it was 'earned' earlier. Two goals in six games, and both against bottom side Dynamo Kiev. Xavi has to take drastic decisions. Bet on the young players. Stop the veterans who don't deserve to play from playing. And demand signings from Laporta.
Barcelona need a star to build their future on. Without Messi, they have no reference point. And no goals. And with no goals, you can't win games. Not even in the Europa League. Xavi wanted Barcelona to win for the first time in their history in Munich. And they made history, but not the good kind. They will not get out of the group for the first time in 20 years. A tragedy that will take time to get over.