Spain to avoid controversy in Kosovo clash
STORY
They will play the Kosovo anthem and show the flag despite the government's position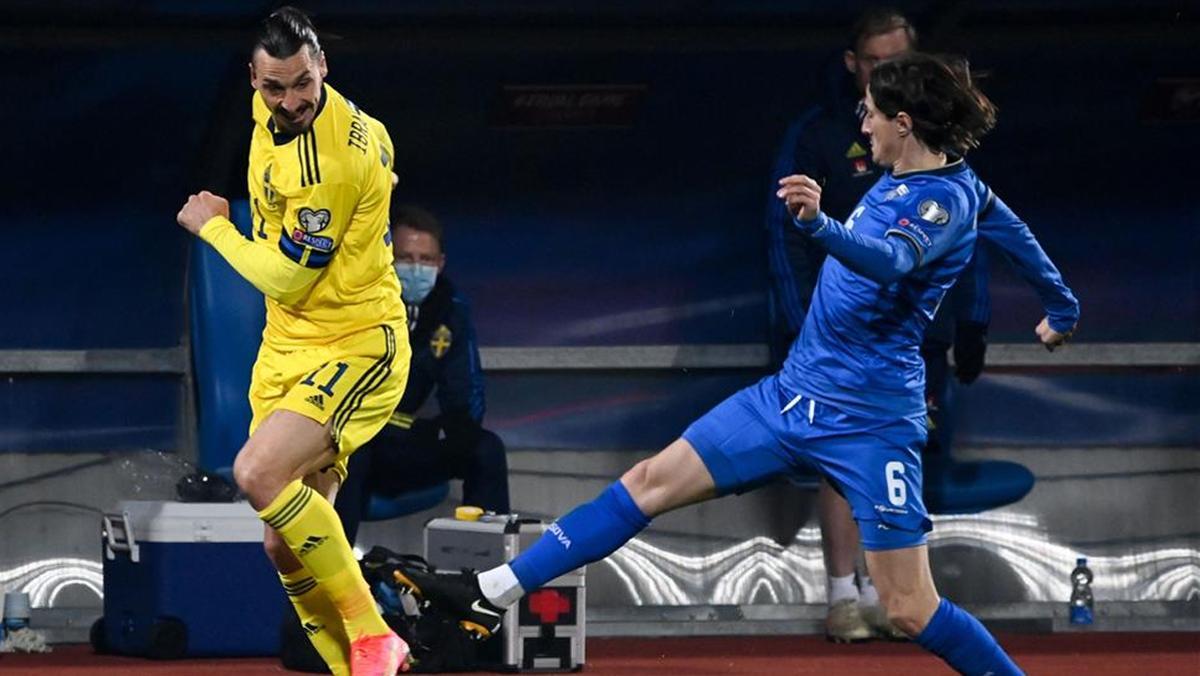 Spain face Kosovo at La Cartuja in Seville on Wednesday in their World Cup 2022 qualifier. A game that has a curious political backdrop. It's the first meeting between Spain and Kosovo. It will be played as any normal game, even though the Spanish government do not recognise Kosovo as a country in its own right.
Kosovo are FIFA members and since 2016 they can play in official competitions. They got to the Euro 2020 play-offs and lost against North Macedonia.
They declared themselves independent, unilaterally, in 2008, after getting support from the United States.
SPORT have learned that despite Spain not recognising them, the RFEF (Spanish FA) will treat Kosovo as any other country for the game. They will play the Kosovo anthem and their flag will also be there, as the RFEF looks to avoid political controversy.
However, there has already been some, as in a Tweet they called them "territory of Kosovo". They did not veto Kosovo as opponents in the qualifiers, like they did with Gibraltar. Serbia, Bosnia and Russia did exercise their right to avoid playing Kosovo for political reasons.
LATEST EPISODE of SIEMPRE POSITIVO, the best FC Barcelona podcast in English