Luis Suarez reveals he will not follow Lionel Messi to Inter Miami CF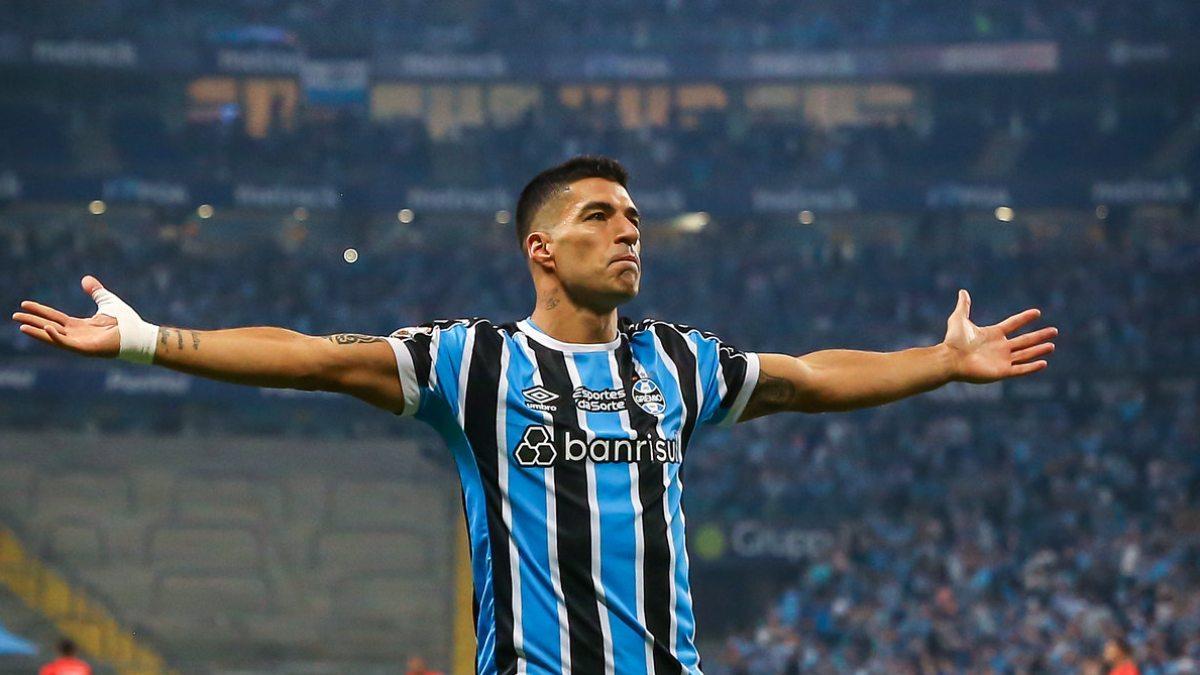 The Uruguayan striker has a contract with Gremio and his happy in Brazil
Lionel Messi will play next season for MLS club Inter Miami but Luis Suarez will not join him. The Argentine player revealed exclusively to SPORT that he will continue his sporting career in the United States and, in the end, will not return to FC Barcelona.
The arrival of Messi in the United States seems to have revolutionised the North American league and there are already many players who are linked with reinforcing Messi's new club, Inter Miami.
One of them is Barcelona midfielder Sergio Busquets who, after when his contract expires this month, will begin a new chapter in his career. And, most probably, he will do so at Inter Miami like his friend Leo Messi.
Another player who has also been linked with the Argentine's arrival in Miami is Suarez. The Uruguayan striker currently plays for Gremio and has become a key player for the Brazilian side.
Despite rumours of his departure, though, Suarez has made his position clear.
In declarations to the media 'El Observador', the Uruguayan has been categorical, declaring that "it is false and impossible. I am happy at Gremio and I have a contract until 2024."
Therefore, the 'Charrúa' seems to have definitively settled all the rumours that brought him closer to reuniting with his teammate and friend Messi in Miami.