Saul Niguez: Now Atletico Madrid just need to renew Oblak!
Atletico are keen to tie the goalkeeper down to an improved deal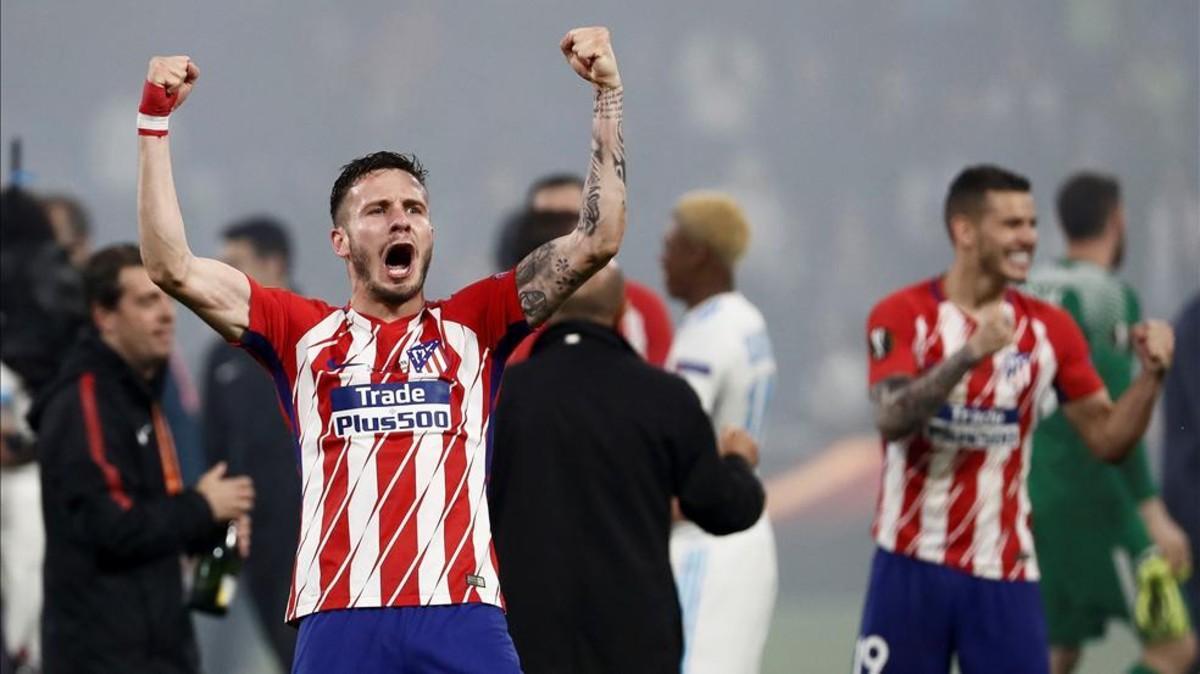 Atletico Madrid and Spain midfielder Saul Niguez said it's "super positive" that Antoine Griezmann decided to continue with the club, calling it the "correct decision" before saying "all that's missing now is Jan Oblak's contract renewal."
"Griezmann had a contract, too. A lot was said, but he had a contract, he had a 100 million release clause and now he's signed a new deal that's 200 million. It's something the club have done well. Now we just need to renew Oblak," the midfielder said.
The extension of the Slovenian's contract, who is an essential part of Atletico's project, is one of the priorities the club now has this summer.
On the Griezmann decision, Saul added: "We all hoped that he would stay, he has done it for Atletico Madrid and I think it's the correct decision. On a group level, it's spectacular because we've always said everyone knows what he is and what he will be, because he will keep growing. He has a lot of positive energy and is an important part of the group."
Griezmann rejected Barcelona to stay where he is and Saul continued: "It doesn't matter to me if Barcelona come in for a player like Griezmann. What matters to me is that people stay here because they want to. Everyone is happy that he's staying."