Philippe Coutinho close to completing move from Barcelona to Chelsea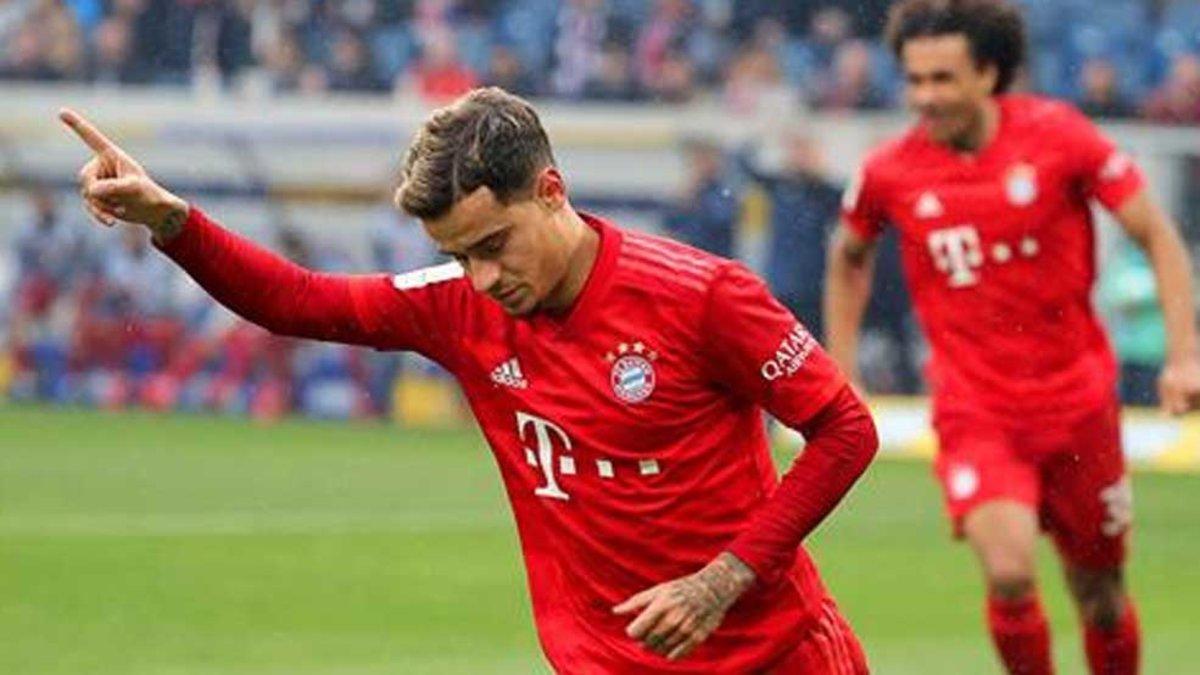 Bayern won't take up right to buy and player favours Premier League return
Philippe Coutinho's future is likely to lie in the Premier League. The Brazilian is keen to return to England two years after leaving Liverpool for Barcelona.
Coutinho is wanted by Chelsea as the London club, under Frank Lampard, look to return to the top of the Premier League, which they last won in 2016-17.
Barça and Chelsea have begun talks over a deal. Contact was first made after it became known that Bayern Munich, where Coutinho is on loan, will not take up their 120 million euro option to buy.
Chelsea are working on building a team for the 20-21 season that can compete with Liverpool and Manchester City.
However, talks will not be easy. Barça paid 160 million for Coutinho and are looking to bring in around 90 million to at least cover some of their losses.
Chelsea, though, have no intention of spending so much but believe they have other factors in their favour: the player's desire to return to England and Barça's urgency to bring in cash to fund a move for Lautaro Martinez, among others.