Newcastle and Chelsea push to sign Coutinho
The Premier League could welcome back the Brazilian star next season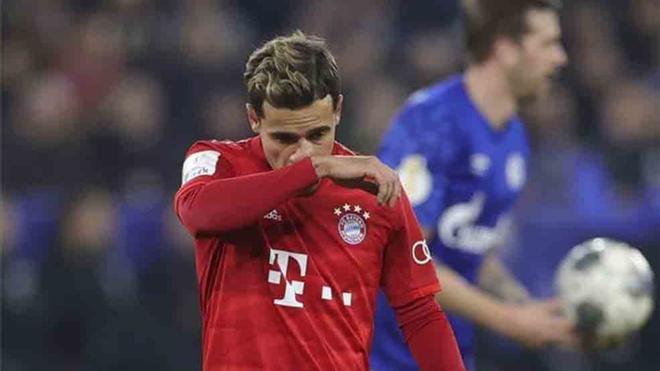 Bayern Munich's decision not to sign Philippe Coutinho has led to Premier League clubs hoping to bring him in, either on loan or via a transfer.
Chelsea and Newcastle are the two closest to bringing the Brazilian playmaker back from Barcelona, where he was unable to fit in.
Leicester have also been linked. Coutinho's agent prefers Chelsea, but their offer is not as big as others. Newcastle, who are negotiating with Pochettino - who had Coutinho at Espanyol - know the Brazilian is on the market.